Salewa Alpine Mountaineering Boot Wins 2021 ISPO Gold Award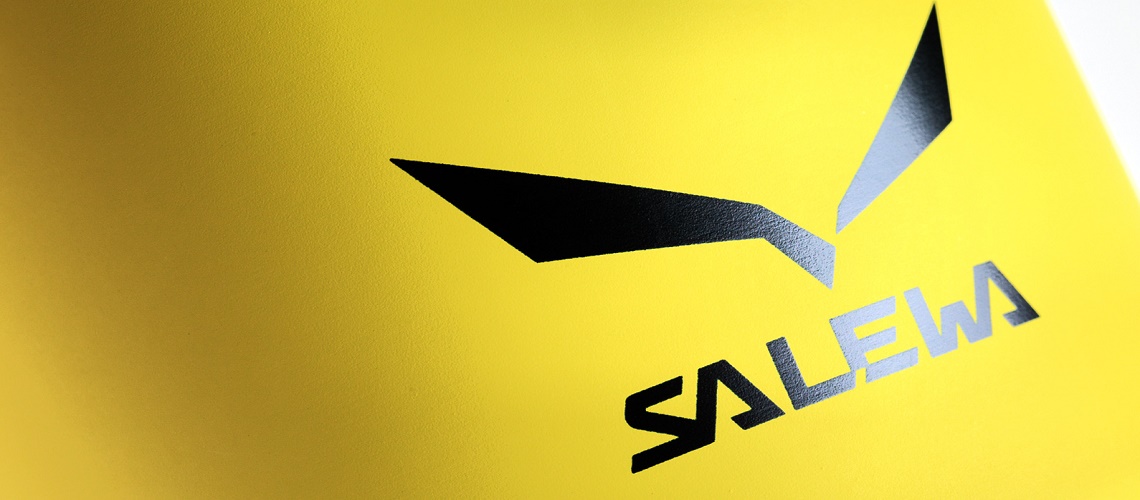 Salewa crampon-compatible Ortles Couloir mountaineering boot weighing 725 grams per pair won ISPO Gold. The boot combines traditional bootmaking with advanced technical materials.
The 27-member ISPO Award panel evaluated the "ultralight, high-end mountain boot for mountaineering and ice climbing" in December at the ISPO Award jury meeting, giving it ISPO's GOLD Award for 2021 in the category of Outdoor Equipment/ Mountaineering Boots.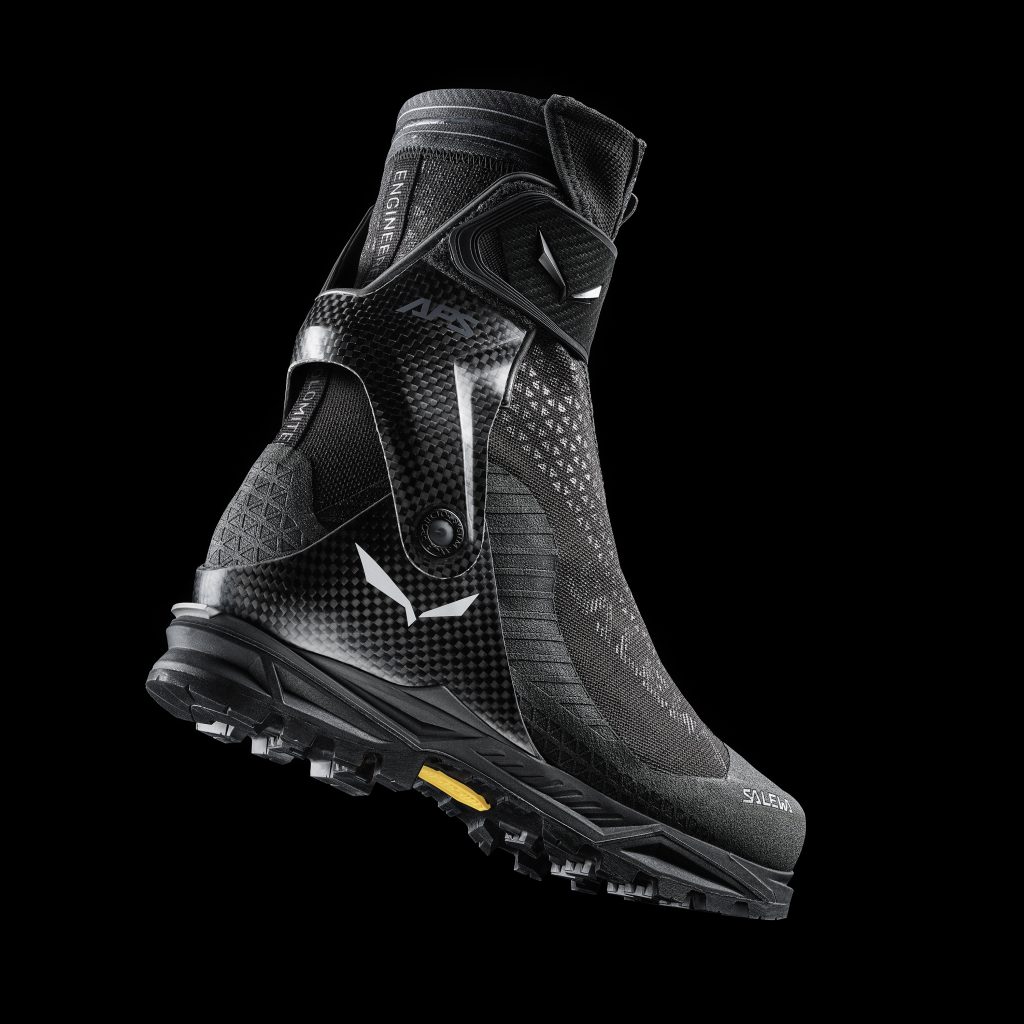 At just under 3,905 meters, the Ortler is the highest mountain in the Eastern Alps and offers technical, alpine routes and demanding terrain. Salewa presents a progressive mountain boot with its Ortles that supports mountaineers in precisely this type of terrain.
Its compact and agile construction with a narrow toe box offers climbing precision on rock and ice. The lightweight but strong carbon fiber frame at the heart of its structure is connected to the boot by a hinged joint and gives flexibility for walking and stability for climbing.
"This boot is inspired by our home in the Dolomites. Its sleek design is an innovative first for mountain boots and offers high precision, full freedom of movement and excellent stability for mountaineering and ice climbing. For the technical construction, we use best-in-class, hardwearing materials to ensure long service life. The Ortles Couloir is taking the mountaineering concept to the next level," said William Starka, senior product manager footwear & equipment, Salewa.
The Ortles Couloir is manufactured in Europe. Its proprietary midsole system offers warmth for cold, winter approaches and long days climbing in crampons.
Alexandra Schweikart, ISPO jury member and textile specialist, said, "At just over 700 grams, the Ortles Couloir Boot is in the absolute lightweight class of crampon-compatible mountain boots. An outer shell made of carbon provides additional stability for ice climbing. The joint at the ankle, the Velcro closure on the lower leg and the combination of inner boot and the outer boot is inspired by the touring ski boot category. Goodbye cold feet. The toe box is lined, and mineral particles in the sole reflect body heat. To sum it up: An ultralight, high-end mountain boot designed for mountaineering and ice climbing."
Share This Article