Rossignol Group Appoints Sr. Vice President Of Sales For North America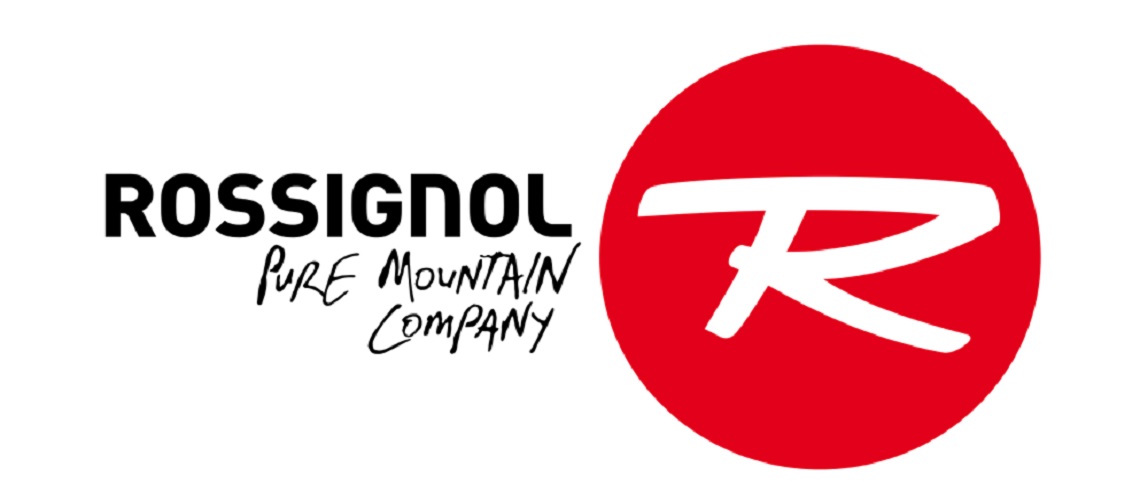 Rossignol Group North America is pleased to announce the immediate appointment of Chris Horan as Sr. Vice President of Sales, Winter Sports Equipment. Horan will be responsible for overseeing the Group's Winter Sports Equipment (WSE) business in both the U.S. and Canada, working closely with both regional and global sales management, marketing, and commercial teams to accelerate WSE growth in North America (NorAm). The Group's WSE business is composed of a portfolio of iconic, heritage brands including: Rossignol, Dynastar, Lange, LOOK, and Kerma.
Horan will now work closely alongside Kurt Hoefler and Dennis Gaspari in the U.S., who will each continue in their roles as VP Sales and Marketing for Rossignol, and Dynastar, Lange, LOOK, respectively. In Canada, Horan will continue to work alongside Director for WSE, Denis Leclaire and Nenad Lukac, Western Sales Manager, WSE.
"I'm very excited to expand the ongoing collaboration with our sales management teams in both the U.S. and Canada. Over the past 10 years this group has worked very hard to refocus and realign our NorAm product offers and go-to-market strategies while keeping our foot firmly on the gas from a commercial standpoint," added Horan. "The steps we've taken toward developing a more harmonized North American offer have proven critical in creating a more consistent, efficient, and methodical approach to streamlining our sales and marketing activities. I look forward to continuing on this commercial path while striving to exceed the expectations of both the broader winter sports market and our specialty retail partners."
A passionate skier, cyclist, and outdoor advocate, Horan is a 33-year industry veteran with experience spanning retail, product marketing, sales, and general management. Since 2007, Horan has served as VP & GM, Rossignol Group Canada during which time he oversaw all brands, categories, and business units in the Group portfolio for the Canadian market. In addition to his now broadened role overseeing both the U.S. and Canada, Horan's continued involvement with the global product, sales, and marketing teams will ensure the needs of the Group's wholesale retail partners in North America and the market at large continue to be met.
"Over the past 14 years, Chris has proven himself to be a highly knowledgeable, adaptable, and effective leader in terms of driving our Groups' business in Canada," said Francois Goulet, President Rossignol Group North America & VP Global Sales. "I'm not only confident he's up to the task at hand, but look forward to watching him and our talented sales teams accelerate the brands forward in the years to come."
Share This Article