Rossignol Group Announces New Lange Global Brand Director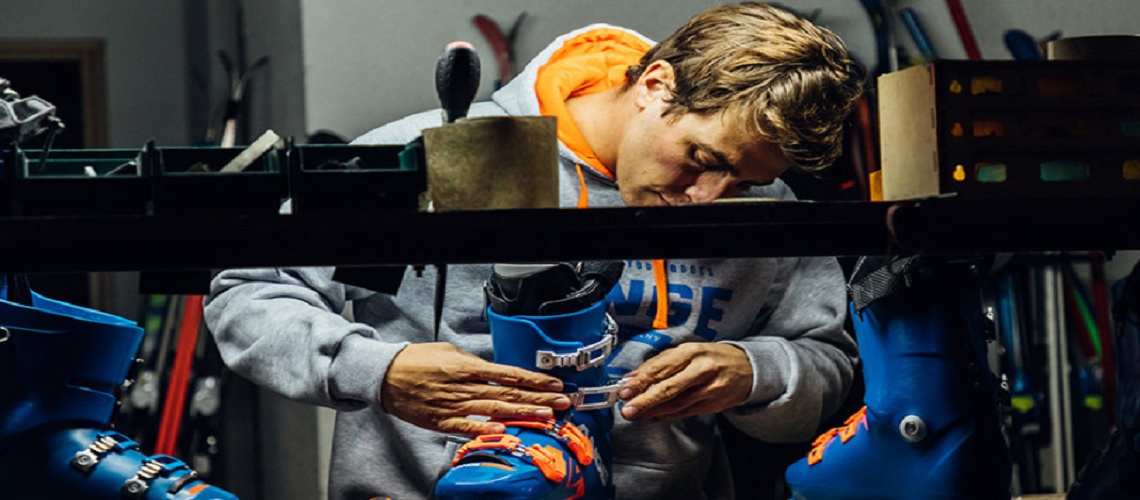 The ROSSIGNOL GROUP, home to the iconic LANGE ski boot brand, is proud to announce the appointment of Thor Verdonk as Lange Brand Director.
Since joining the company in 1994, Verdonk has assumed a handful of roles within the Rossignol Group, beginning with his work as Junior Race Program coordinator and moving onto Rossignol Race Director where he was responsible for recognizing and supporting World Cup level athletes, many of whom have gone onto becoming the most successful and world renowned athletes in Alpine ski racing.
Most recently, Verdonk has served as Director of Alpine Product Development for the North American market, where his passion for engineering and product design have allowed him to have a significant role in the commercial successes of Rossignol, Dynastar, Lange, and LOOK brands.
As Brand Director for Lange, Verdonk will be in charge of Lange's commercial and go-to-market strategies focusing on key company objectives in terms of global turnover, market share, distribution, and SKU management. His vast experience, expertise, and credibility within the world of Alpine ski boots will prove to be critical components in the success of the Lange brand moving forward.
Verdonk officially assumes his new role beginning on February 1, 2018.
Share This Article