Rossignol Appoints Nordic Category Manager For North America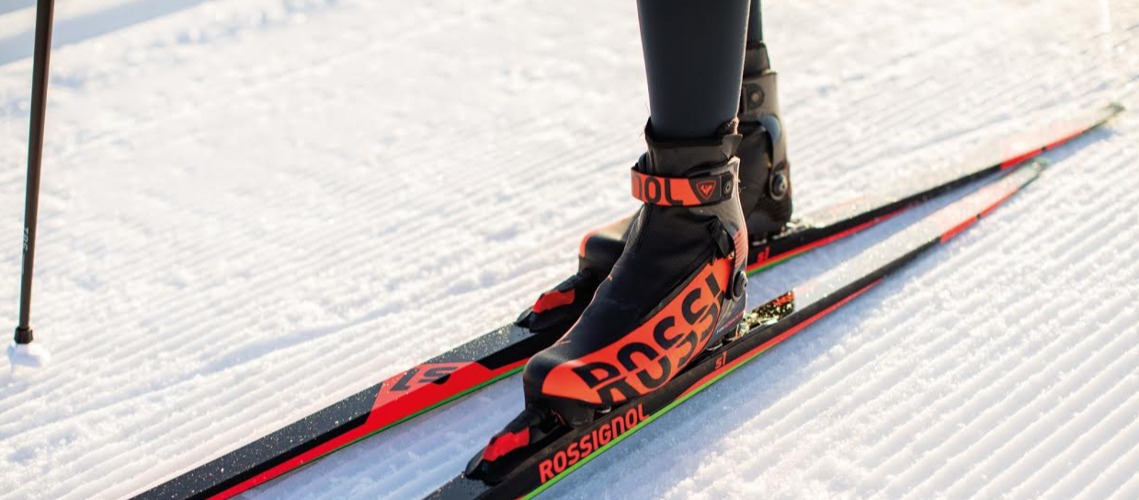 Rossignol Group is pleased to announce the immediate appointment of Jeff Courter as Rossignol Nordic Category Manager, North America. Courter will now oversee Rossignol's Nordic business throughout North America, working closely with both regional and global sales, marketing, and commercial teams to drive category growth in both the U.S. and Canada.
Jacques Vincent, current Nordic Sales Manager for Canada, will retire in March 2022. A long-time veteran of the Rossignol Group, Vincent started his career in 1975 working in sales and distribution before establishing SIDAS Canada and later joining the Rossignol brand in 1995. Throughout his time with the brand, Vincent has overseen every aspect of Nordic sales and marketing functions for the Canadian market and will assist Courter and the Canadian Team in this transition over the coming months. Vincent will also be involved in the search to fill a new Nordic position intended to further support the category in Canada. This new hire will be based from the Groups' Montreal, QC headquarters and will report to Denis Leclaire, Director of Winter Sports Equipment, Canada.
"On behalf of the Group and our many Nordic retail partners throughout Canada, I'd personally like to thank Jacques for his dedication over the past 26 years of service," said Chris Horan, GM & VP Sales and Marketing, Rossignol Group Canada. "During his remaining time with the brand, Jacques' market expertise and commercial guidance will help ensure a smooth transition. This, combined with Jeff's vast experience, will position Rossignol well for the future as we look forward to expanding upon all Jacques' hard work and growing our presence in the Canadian market even further in the months ahead."
A passionate skier, cyclist, and trail runner, Courter is a 30-year outdoor industry veteran and former competitive athlete with experience spanning across retail, sports marketing, product marketing, product development, race service, and sales. He has served as Rossignol Nordic Category Manager for the U.S. since 2016 during which time he oversaw incredible category growth for the brand, including a 40% surge in Nordic sales during the recent 2020/21 winter season. In addition to his broadened role for the NorAm market, Courter's continued involvement with the global design & development team will ensure Nordic market needs in NorAm continue to be met as he helps bring those products to market.
"Over the past 5 years, Jeff has proven himself to be a highly knowledgeable, adaptable, and effective leader in terms of driving our Nordic business in the U.S.," said Kurt Hoefler, VP Sales and Marketing, Rossignol U.S.A. "I'm not only confident he's up to the task at hand, but look forward to watching him accelerate the brand forward in his newly expanded role.
Share This Article