Rossignol Apparel And Dale Of Norway Integrate Commercial Teams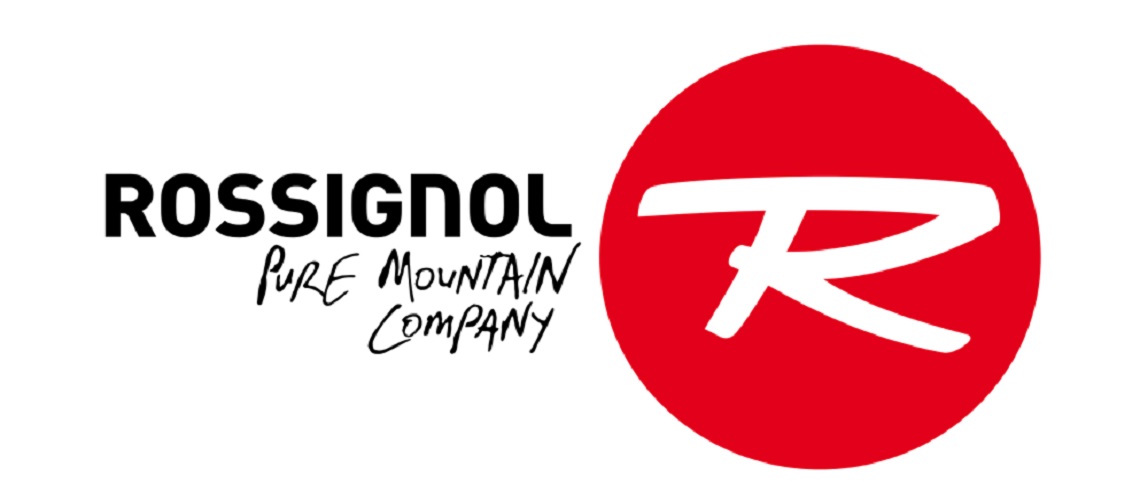 In January 2018, the Rossignol Group added Dale of Norway, the esteemed Norwegian knitwear expert, into its portfolio of brands. This acquisition represents many levels of opportunity for the Group's expanding Apparel division, including increased focus and support of the specialty retail network.
According to Devon Cruickshank VP of Apparel, "There is a constant battle for time in the field, whether educating store staff, communicating key details with buyers, or building meaningful partnerships. By combining sales efforts of Rossignol Apparel and Dale of Norway brands in key U.S. territories where there are many shared clients, we are able to double-down and focus more time supporting these important partners."
Specifically the Group has consolidated Dale of Norway and Rossignol Apparel brands within one agency in the Rockies- Intermountain and Mid-Atlantic regions. A new consolidated structure has also been put in place in New England.
In the Rockies-Intermountain region, Utah-based apparel specialists, Jeff and Bonnie Hyde will add Dale of Norway to their agency which already represents Rossignol Apparel. They will support TX, OK, NM, CO, UT, and WY. For Rossignol Apparel they will also cover Southern Idaho and Montana. Jeff and Bonnie will be dedicating a large amount of time to hosting key clients in the Group's North American headquarters and recently renovated showrooms in Park City, Utah.
In the Mid-Atlantic, Rossignol brand veteran Steve Roche and his team will add the Dale of Norway brand to the agency that already represents Rossignol Apparel and Rossignol equipment (WSE and Bike) lines. They support NY, NJ, PA, DE, MD, DC, VA (Northern Virginia). Steve and his team will be hosting key clients in the Group's North American headquarters and recently renovated showrooms in Park City, Utah; as well as attending regional shows in Edison, NJ and the Poconos.
In New England, the Group has committed additional resources to supporting this key territory. Caroline Costello Grimsley, previously Dale of Norway sales manager, will now take on the role of territory representative for both Rossignol Apparel and Dale of Norway brands. Caroline will be based in the Williston, VT office that has been converted into a multi-brand showroom where dealers across New England can access both collections throughout the season. Caroline will also be attending the Worcester and Providence regional shows.
Share This Article