Rogan Receives PSIA Western Division Excellence In Journalism Award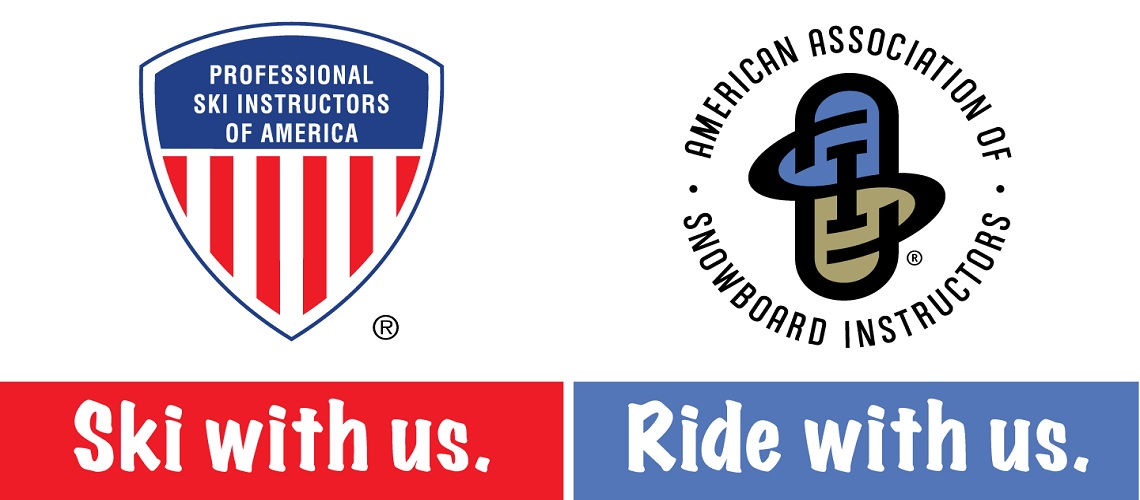 The PSIA-AASI Western Division presented Alpine Team Coach Michael Rogan with its first-ever Excellence in Journalism award last month during the April Spring Convention at Mammoth Mountain.
In launching this award for excellence in journalism benefiting skiing and snowboarding, the division's Board of Directors of the Educational Foundation seeks to recognize the important role communicating about professional instruction plays in the growth of snowsports. Upon presenting the award, the directors cited the late legendary PSIA-AASI instructor, SKI Magazine instruction editor, and U.S. Ski and Snowboard Hall of Fame member Stu Campbell – who once said of Rogan: "He keeps asking questions, experimenting and trying new things, and makes it concise and to the point. He is always working hard, seeking knowledge, and letting us in on the secret."
Reached at his Tahoe, California, home (where he was preparing to travel to his "offseason job" as mountain manager at Chile's legendary Ski Portillo), Rogan responded with a typical mix of gratitude and humility, joking, "It must be a slow time for news if you're calling me to talk about this."
In truth, Rogan's contributions to the written record of ski instruction – and especially with regard to its reach to a consumer audience – have been immense. He began contributing to SKI Magazine in 1994, two years before he was named to the PSIA Alpine Team. He then worked with Campbell at SKI until 2008, becoming the magazine's instructional director after Campbell's death in December of that year.
Rogan said that over the years he estimates he has written 500 pages of copy for SKI and 32 Degrees, among other publications, including PSIA-AASI manuals. He added that that, just a few weeks ago, "My mom sent me 200 pounds of SKI Magazine while cleaning out her house."
He said, "For whatever reason, my mother always kept my English papers and copies of my work. And Stu was always really good about saying, 'If you want to get better at doing something, go do it."
Campbell was always an important mentor, Rogan said, asking him about what he was demonstrating each year, what he was thinking about, what he was and wasn't hearing, and what he was thinking about and talking about too much.
"Those conversations became what I was writing about," Rogan said, acknowledging that, as time passed, Campbell eventually advised, "I guess this thing is yours now. Make sure you take care of it, and keep doing things for the ski teaching community, and for the general public."
Clearly, Rogan takes to heart – and one example is his involvement in SKI Magazine's online instruction courses, including "How to Break Through," "Intro to Skiing," and "How to Ski Bumps." While the courses provide a powerful message to consumers about the importance and value of professional lessons (in support of a key PSIA-AASI strategic initiative), Rogan emphasizes that they are great resources for instructors as well.
Rogan has 60 professional seasons under his belt, alternating between Heavenly and Portillo since 1989. He has been a member of the PSIA Alpine Team since 1996 to the present day, a total of 23 years.
For its part, the Western Division of PSIA-AASI will continue to recognize those individuals who have contributed to the growth and understanding of skiing and snowboarding through service and dedication.
Share This Article