RIP Former Swiss Head Coach Jaques Reymond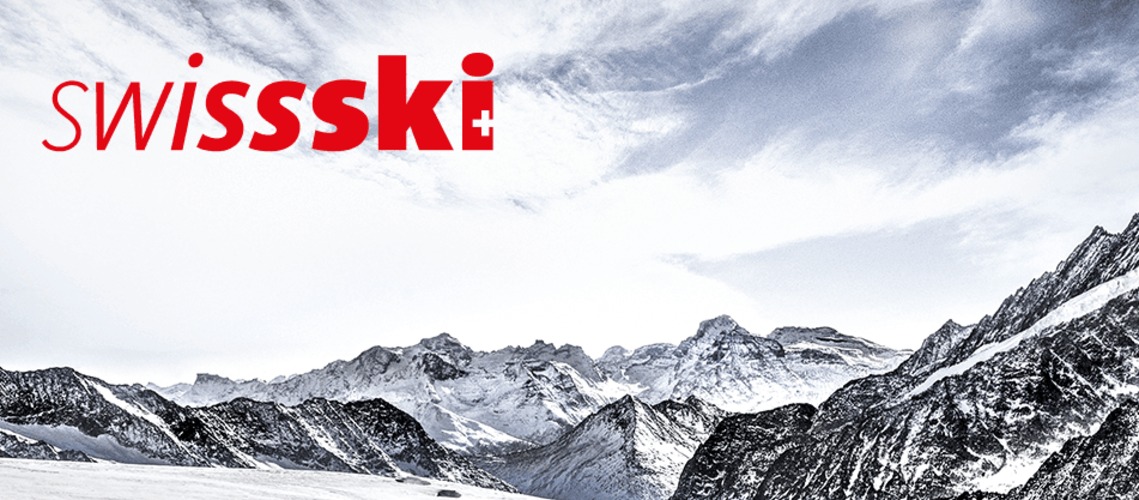 The sad news has been announced by the Romande Ski Association. Jacques Reymond (69) died on Wednesday from coronavirus. The Swiss coach was head of the Swiss Ski team, first for women and then for men, between 1979 and 1989. He had been one of the greatest figures of the Swiss triumphs at the 1987 World Championships in Crans-Montana. One year later, Jacques Reymond married the skier Erika Hess.
Jacques Reymond and Erika Hess have three boys, Fabian, Nicolas and Marco. This latter is member of the Swiss-Ski B-frame. The 25-year-old has two World Cup starts to his credit. He competed in Adelboden and Alta Badia in the 2018/2019 season.
Deepest condolences to the Reymond family, friends and loved ones as well as to Swiss Ski Federation.
Share This Article