Alpine Canada Announces Partnership With Nutritional Supplement Brand Fitline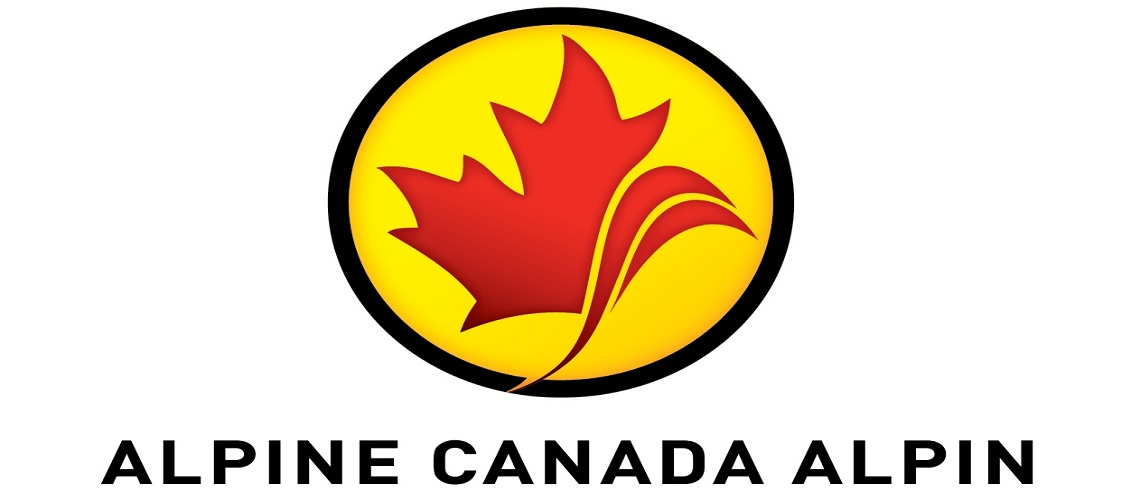 Alpine Canada is pleased to announce a multi-year partnership with Luxembourg-based PM-International AG and its nutritional supplement brand FitLine to become the official supplier of nutritional products. The company will supply the Canadian Alpine Ski Team, Canadian Ski Cross Team, and Canadian Para-Alpine Ski Team with FitLine nutritional products through to 2023.
"FitLine products are well-known across the sports world and now available in Canada. We value their commitment to clean sports and are excited that the FitLine products will keep our Canadian skiers supplied with the vitamins and nutrients they need for stamina, power, and regeneration, they need to be the best in the world" said Alpine Canada's Chief Commercial Officer, Steve Wallace.
PM-International is one of Europe's largest direct selling companies in the areas of health, fitness, and beauty. Based in Schengen, Luxembourg with over $1 billion US dollars in global annual sales. Founded in 1993, PM-International AG develops and markets high-quality, premium nutritional supplements and cosmetics through its own brand FitLine – many of which have a patented technology. The Nutrient Transport Concept (NTC) represents the company's core competency: It delivers the nutrients exactly when they are needed and where they are needed – to the cellular level. To guarantee a continuous high product quality, the products are regularly and independently tested.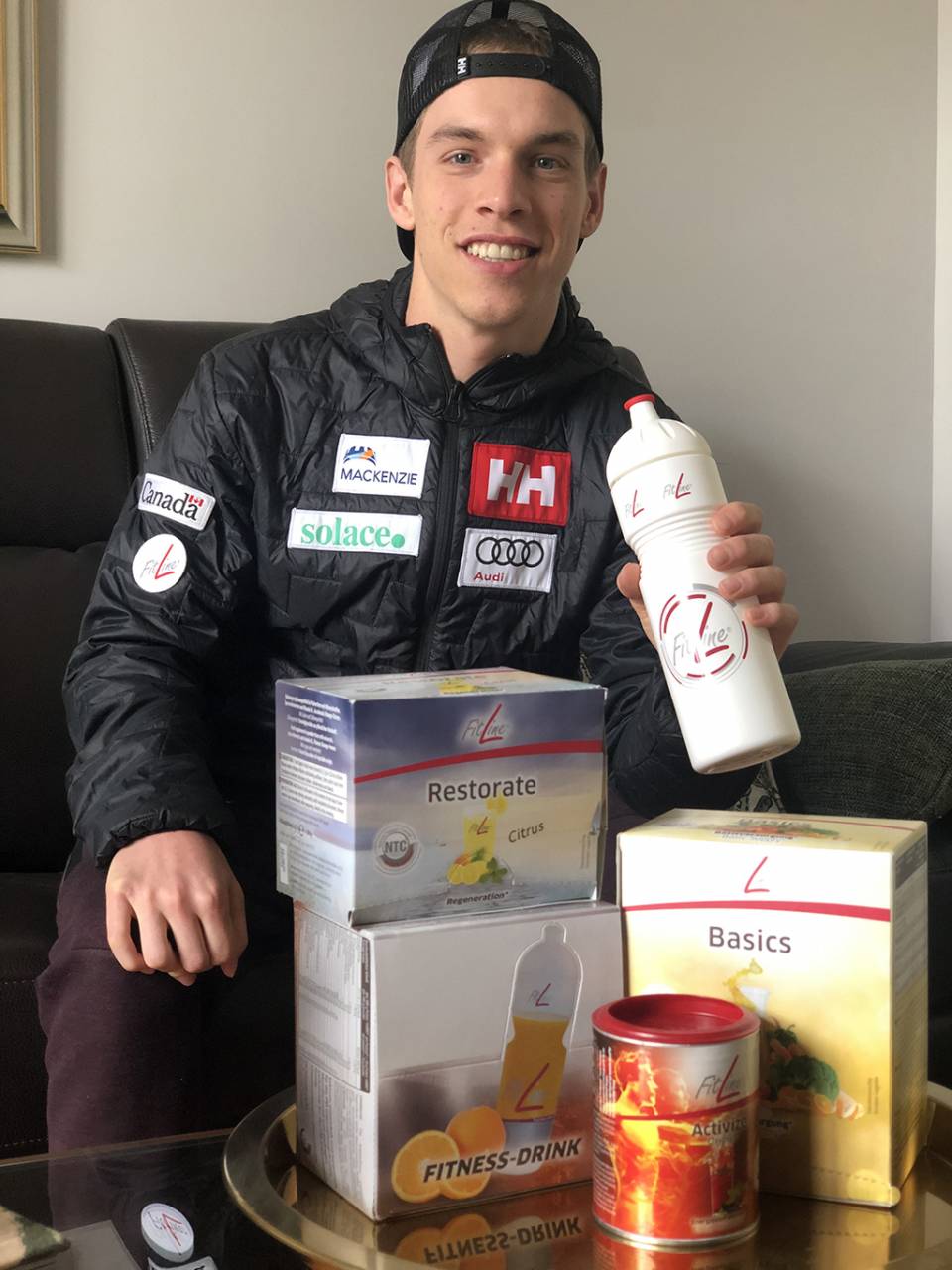 With such a grueling schedule Canadian skiers will benefit from the FitLine nutritional drink mixes which provide nutrients, fiber, vitamins, and minerals to help with digestion, energy, and regeneration with products like FitLine Basics, Activize, and Restorate. The FitLine line of products are batch tested and are on the Cologne List®, an initiative from the field of sports, listing nutritional supplements that present a minimized risk of contamination from banned substances.
"We are excited to team up with Alpine Canada, especially as 100 years of ski racing is celebrated in Canada. Canada has a storied history of ski racing excellence with thrilling performances and inspiring athletes. We are confident that our partnership with Alpine Canada will help us to promote the FitLine brand in Canada." said Torsten Weber, Head of Sports Marketing at PM-International.
As part of the partnership, PM-International will provide FitLine nutritional products to Alpine Canada, share its core competences in sports nutrition and create exciting new promotions for Canadian ski fans. FitLine will also support athletes directly with shoulder patch logos with downhill skier, Brodie Seger, Para-Alpine racer Alexis Guimond and Crystal Globe-winning Ski Cross athlete, Kevin Drury.
Share This Article