RIP Blanca Fernandez Ochoa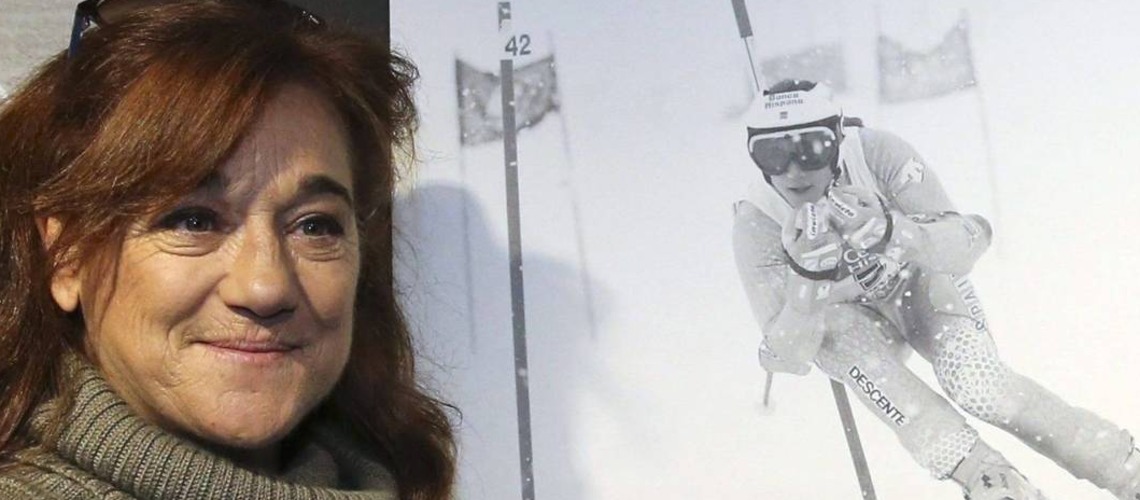 SIN would like to express its deepest condolences to the friends and family of former Spanish Olympic Alpine racer Blanca Fernández Ochoa, 56, who passed away on a hiking expedition in her native Spain.
Blanca's death was reported after a 12-day search conducted by hundreds of people in the Sierra de Guardarrame, where she was reported missing by her family after going for a hike. Her body was found near the 1945 m high Le Penota summit according to local media sources.
The Spanish Olympic Committee (COE) were among the first to react to the news. Alejandro Blanco, president of the COE, said: "Absolutely dismayed and sorry for the death of Blanca Fernandez Ochoa. "My most sincere condolences and that of the entire Spanish Olympic movement to family and friends. Today we sadly say goodbye to a legend of Spanish and world sport. Rest in peace." Basketball star Pau Gasol tweeted: "This smile will always be in our memory." Having met, her this SIN staffer will confirm the thoughts on the smile....
Fernández Ochoa (22 April 1963 – 2019) was a World Cup alpine ski racer from Spain. Born in Madrid, she competed in four Winter Olympics, from 1980 through 1992. Her four older siblings all competed in alpine ski racing for Spain in the Winter Olympics: Dolores, Francisco, Juan Manuel, and Luis. Francisco won the gold medal in slalom at the 1972 Olympics in Sapporo, Japan. She received the Premio Reina Sofía for best athlete in 1983 and 1988 by Consejo Superior de Deportes at Premios Nacionales del Deporte.
She also received the Real Orden del Mérito Deportivo in 1994. At the 1992 Olympics at Albertville, France, Blanca won the bronze medal in slalom. During her World Cup career, she had 4 victories, 20 podiums, and 69 top ten finishes
The Fernández Ochoa skiing family also included Dolores and Luis both of whom competed for the Spanish Team at the Olympic level. After his reitrement from active skiing, Francisco later served as a member of the FIS Council from before he passed away 13 years ago as a result of cancer.
Share This Article