Revo Named Official Sunglass Sponsor Of Italy's Societa Guide Alpine Courmayeur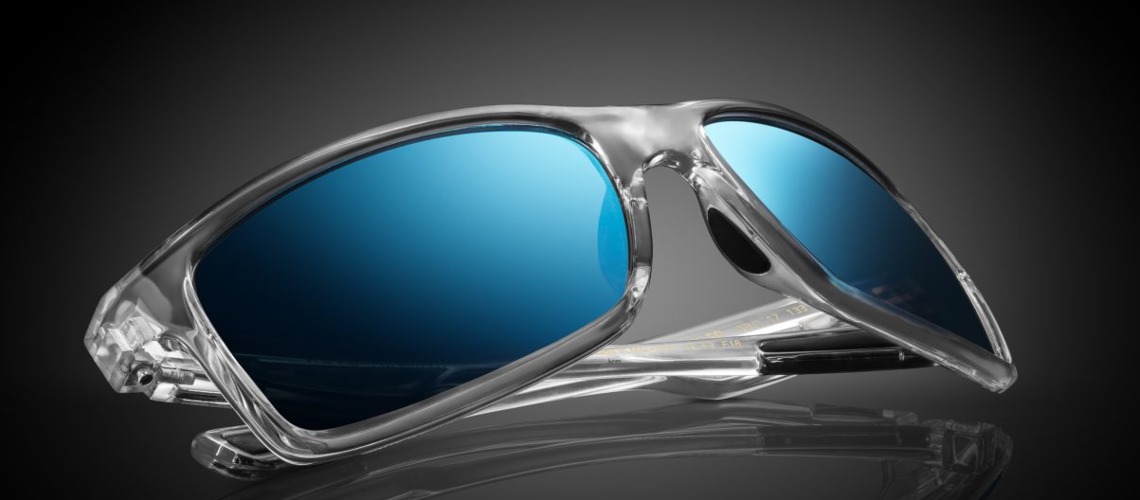 Revo, the global leader in high-quality performance sunglasses, announces today they have been named Official Sunglass Sponsor of Società Guide Alpine Courmayeur, a globally acclaimed mountain guide service headquartered near Mont Blanc in the Italian Alps.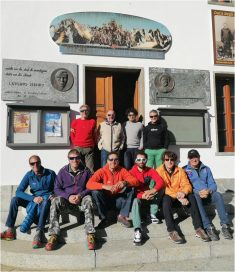 Founded in 1850, Società Guide Alpine Courmayeur is the first and oldest association of mountain guides in Italy. It is one of the earliest organizations committed to embracing and spreading knowledge about the sport of mountaineering and promoting the culture of Alpinism. They currently have 40 certified guides who lead mountain climbing expeditions to some of the most challenging peaks around the world.
"It's an honor to be associated with such a historic and iconic society of mountaineering professionals," said Revo CEO, Cliff Robinson. "Mountaineers know that climbing conditions on the summit can change in an instant, the exact performance situations Revo sunglasses and goggles have been designed to handle. It's just the perfect partnership. "
Mountain climbing enthusiasts can check out the latest eyewear styles from Revo and other sponsored products at Società Guide Alpine Courmayeur's upcoming meeting being held at Rifugio Monte Bianco (The Refuge at Mont Blanc) on December 18 and 19, 2021. This sponsorship gathering will showcase the latest gear specifically curated for Alpinists.
"Our organization has built a solid reputation with mountain climbers around the world," says Alex Campedelli, president of Società Guide Alpine Courmayeur. "It's our mission to make their climbs as risk-free and successful as they can be, which is why we endorse Revo sunglasses and goggles. They really make a critical difference out on the mountain face."
Founded in 1985, Revo quickly became a global performance eyewear brand known as the leader in polarized lens technology. Revo sunglasses were first created by utilizing lens technology developed by NASA as solar protection for satellites. Now, more than 35 years later, Revo continues to build on its rich tradition of technology and innovation by offering the clearest and most advanced high-contrast polarized eyewear in the world.
Share This Article