Revo Introduces Revo Rx, A Prescription Sunglasses Collection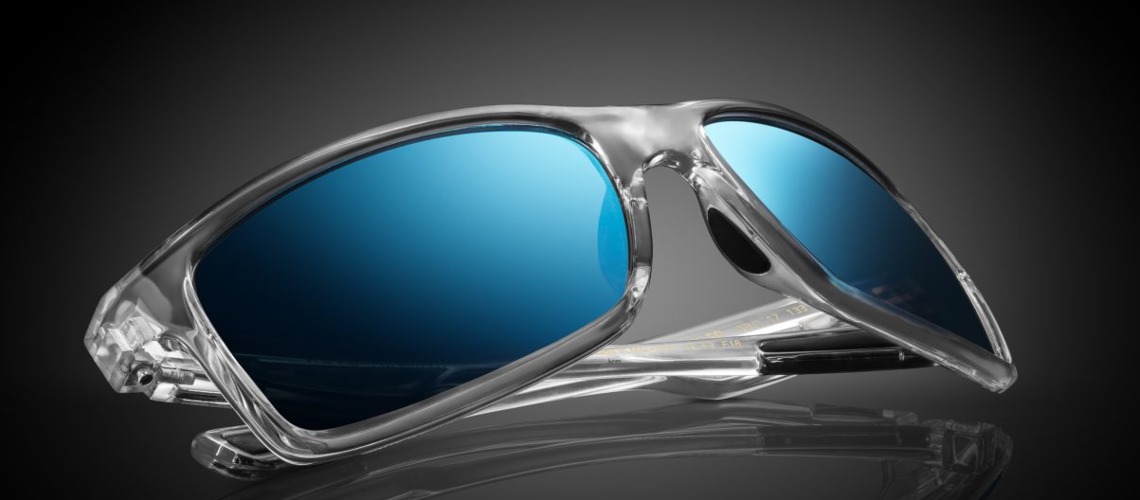 Revo has launched a prescription sunglasses collection giving consumers the opportunity to add their personal prescription lens to the customizable features found in its sunglasses.
Featuring Revo's NASA-based Light Management System technology, the Revo Rx collection offers the same visual experience the brand is known for.
"We are so excited to add a prescription lens collection to our catalog of head-turning sunglass styles," said Cliff Robinson, CEO, Revo. "It's something our customers have asked for, so we are thrilled to finally offer them the quality Rx capabilities they'd expect from our family of best-in-class lenses."
Revo lens technology protects the wearer from 100 percent of UVA, UVB and UVC light to help prevent vision problems.
For more product information, go here.
Share This Article