Merryweather Sustains Broken Leg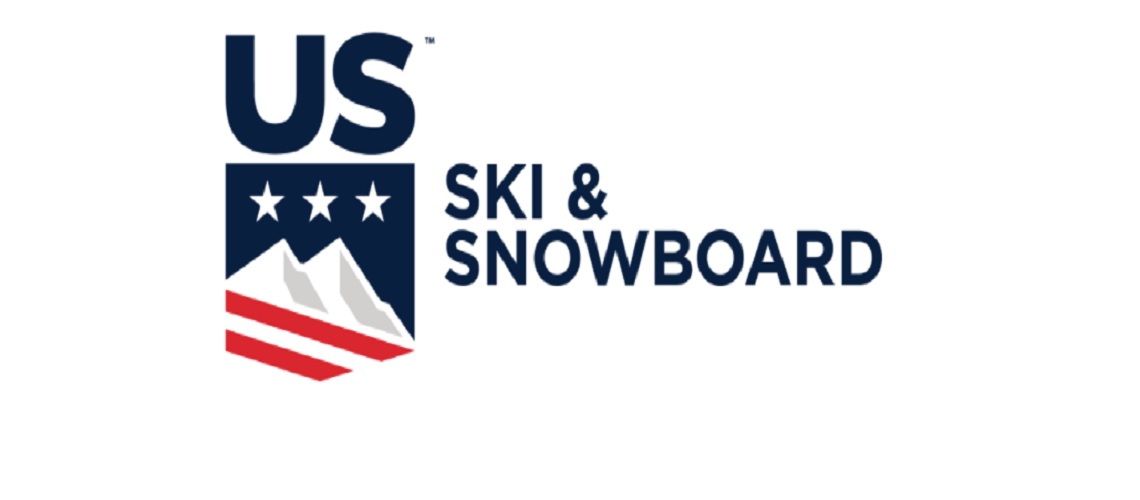 This season was supposed to be Olympian Alice Merryweather's comeback season, after sitting out the 2020-21 season to take the time needed to focus on health and happiness as she pursued intensive treatment for an eating disorder. All signs were pointing towards brighter days, as Merryweather tackled a successful strength and conditioning period as well as return-to-snow camps in Official Training Site Mammoth Mountain, Calif., and then Saas-Fee, Switzerland with many bright moments both on and off the mountain with her teammates. She was skiing strong, showing her teammates, coaches, competitors—and most importantly, herself—how far she had come the last 12 months...and just how much joy she had found in skiing again.
And then, it happened. A crash while going 80mph during a downhill training day this past Wednesday at Saas-Fee towards the bottom of the course, resulted in a broken tibia and fibula, and a scraped-up and swollen face. However, her big heart and brave soul was intact. As the helicopter was approaching, Merryweather remained calm despite the situation and the immense pain. Her serviceman (Dušan) commented that he had never seen an athlete in that situation with such bravery and courage. Merryweather was airlifted to a nearby hospital and has already had a successful surgery.
Merryweather has been through so much in the last year...but she remains confident that she can overcome the upcoming obstacles. "The recovery to come looks a lot different than my last," she commented, "...but if I can rewire my brain I think I can heal some bone and ligaments too," while she thanked everyone for their ongoing support. She was visited by teammates (bearing gifts M&M cookies, a Saas-Fee cow mug with her name on it, stuffed animals, rose quartz crystals, and lots of tears and hugs) coaches, and her physio Torey Anderson...and was well-taken care of the last few days.
In a soclai media post she said "Hi everyone. The good news is that I am okay! The bad news is that I took a spill training downhill in Saas Fee on Wednesday and have a broken tibia and fibula. We are still waiting on more clarity around the extent of the damage done to my knee. I've already had a successful surgery for my leg here in Switzerland, and they are taking the absolute best care of me :) Now I'm looking forward to flying home in the next few days.
"I want to say a huge thank you to everyone involved in this process so far. To my coaches, doctors, physios, helicopter pilots, teammates, friends, and family - I wouldn't be feeling "okay" if it weren't for you all. The recovery to come looks a lot different than my last, but if I can rewire my brain I think I can heal some bone and ligaments too. Thank you all for your support."
Merryweather will return home to the United States for further evaluation on her knee and join her family and teammate/boyfriend Sam DuPratt (who is himself recovering from a double leg break sustained at Val Gardena, Italy last December) in the coming days. All of our love and healing energy is with her as she enters this next period of recovery.
Alice Merryweather learned to ski at four years old on the wintery slopes of Attitash Mountain, chasing her brother down the hill. This was how she discovered her passion for speed. When she was eight, her parents signed both kids up for the Attitash Race Team, and she fell in love with the sport. When she reached high school, she realized Merryweather wanted to pursue her ski racing dreams and enrolled at Stratton Mountain School. At Stratton, she earned herself spots on the Junior World Championship teams in 2014 and 2015, as well as a spot on the D Team in 2016.
.
Share This Article