Revo Introduces Revo Clear Computer And Reading Glasses With Blue Light Filter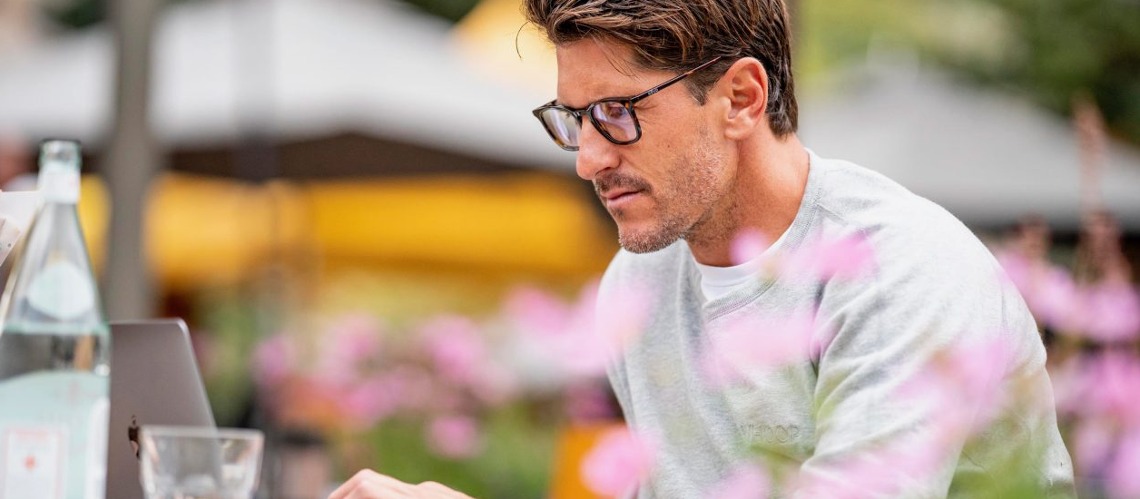 Revo, the manufacturer of performance sunglasses, launched its Revo Clear eyewear collection featuring an iteration of its NASA-based lens technology.
The Clear collection is engineered to block Blue light, cut glare from digital screens and reduce eye strain. Its lens technology blocks 100 percent of UV rays and filters nearly 80 percent of damaging Blue light, said the company.
"We're thrilled to add blue light blocking eyewear to our growing selection of Revo offerings," said Cliff Robinson, CEO, Revo. "The excessive Blue light exposure from our phones, tablets and monitor screens is at an all-time high. Revo Clear goes a long way at reducing eye strain and Blue light exposure, which some experts say will improve the quality of sleep."
Revo Clear is offered in three styles of readers and computer glasses with a selection of colors and frames in 0, +1.00, +1.50, +2.00, +2.50.
For more product information, go here.
Share This Article