Redrow Announces Partnership With GB Snowsport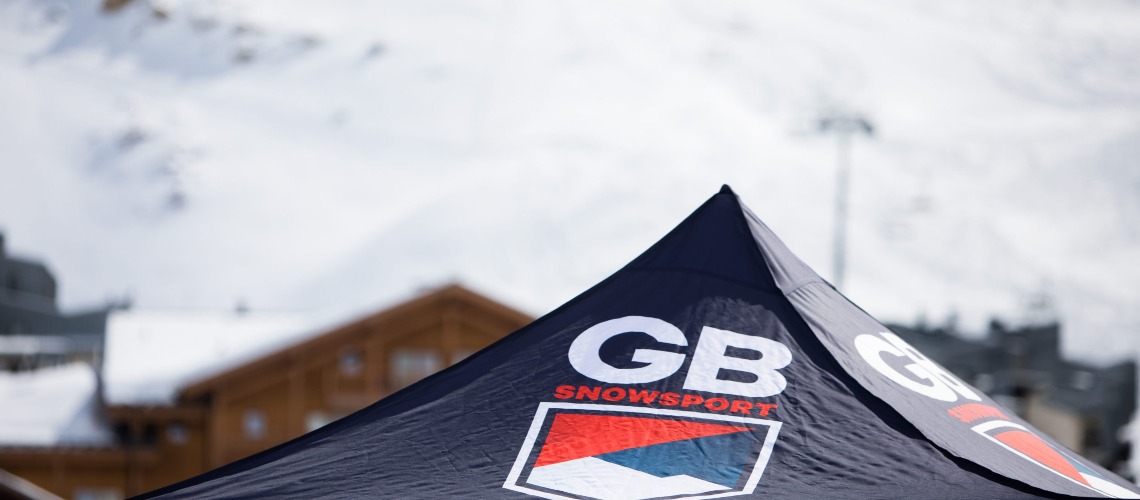 Leading housebuilder Redrow is entering a sponsorship deal with GB Snowsport, the national governing body for skiing and snowboarding in the United Kingdom.
The partnership comes at an opportune time ahead of the 24th Olympic and Paralympic Winter Games in Beijing in February and March 2022.
GB Snowsport manages and develops the World Class Programmes to give British top-class skiers and snowboarders the best chance of success on the global stage and has a long-term strategy for the UK to be a world top 5 snowsport nation by 2030.
It has produced three world champions over the past two years – including snowboard cross athlete Charlotte Bankes – and more than 50 recent World Cup podiums, giving it every chance of repeating this success in China next year.
With more than 11 million snowsport fans in the UK, the potential exposure for the Redrow brand is vast and there are plenty of synergies between the organisations, from a focus on promoting high performance to delivering quality results and a wider culture of teamwork, inclusivity and nurturing future talent.
In addition to exposing the Redrow brand to a wide market, it is also hoped the mutually beneficial agreement will help British snowsports reach new audiences and raise awareness of some of the lesser-known disciplines ahead of the Winter Olympics and Paralympics.
Matt Grayson, Group Customer and Marketing Director for Redrow, said: "Partnering with GB Snowsport is a meeting of minds and there is plenty of crossover in how both organisations think about their people and the views they have regarding sustainability and social responsibility.
"We are proud to be supporting GB Snowsport at such an exciting time ahead of the Winter Games and we wish all its athletes the best of luck in finalising their preparations for Beijing and the culmination of years of hard work.
"Redrow is also excited to help further raise the profile of the various disciplines involved in snowsports and using our many channels to help grow the British fanbase. Quinn Estates, one of our key development partners, has an extensive history of sponsoring GB Snowsport and we are grateful for its recognition of the potential synergies."
Vicky Gosling, Chief Executive Officer of GB Snowsport, added: "The most productive partnerships we enter into are ones where organisations align with our core values and this is certainly the case with Redrow. It too promotes performance, creates a strong sense of team and is committed to innovation and we hope this is just the start of a fruitful relationship."
Share This Article