Recco Rescue Introduces Lightweight Reflector 742LT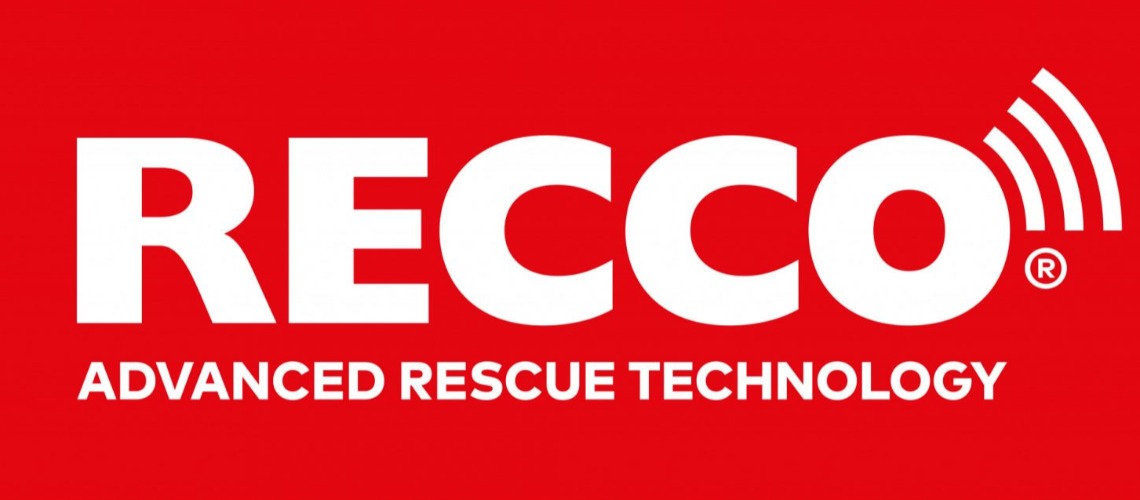 Recco continues expanding its year-round rescue ecosystem to increase searchability.
"In partnership with Recco and with the runner in mind, Arc'teryx has created two new products for summer, the Norvan running jacket and Norvan 14 Vest, both equipped with Recco rescue technology, a tool to locate people lost in the outdoors more quickly," said Mitch Eckensweiler, design director, Energy Projects/System_A/Mountain Run at Arc'teryx. "During the design process, we worked closely with the team at North Shore Rescue from North Vancouver, BC, Canada.
"This partnership taught us that trail runners and hikers have been increasingly venturing into higher-risk mountain terrain in recent years. As a result, we recognized that our pieces need to provide an increased level of safety, function and durability for our users venturing into the outdoors to account for higher-consequence terrain. Incorporating Recco technology into our apparel reflects our roots in climbing and intentions of products elevating the safety of our users."
In addition to the inclusion of reflectors into new products from Arc'terx,
Jack Wolfskin's Vado's Sky Trail kid's shoe and Pinewood's Abisko Adventure pants for 2023 introduced Recco's light and flexible rescue reflector—the 742LT—weighing 1g and just over 2mm thick.
"We are really excited to be able to offer reflectors to our brand partners for more categories of their product segments, such as the 742LT made for lighter jackets. More reflectors mean more searchable people in the outdoors, "said Fredrik Steinwall, CEO at Recco.
Recco's SAR helicopter detector is essential to the year-round rescue system. Searching from a height of 100 meters and covering a search area of approximately 100 meters wide, the system enables rescuers to search one km² within 6 minutes. The system is used in 31 locations globally (20 in Europe/11 in North America), with the most recent placement with the Pompièrs Emergéncies S.L.U (ESP).
Share This Article