Recco Reflectors Mandatory For All Red Bull X-Alps Athletes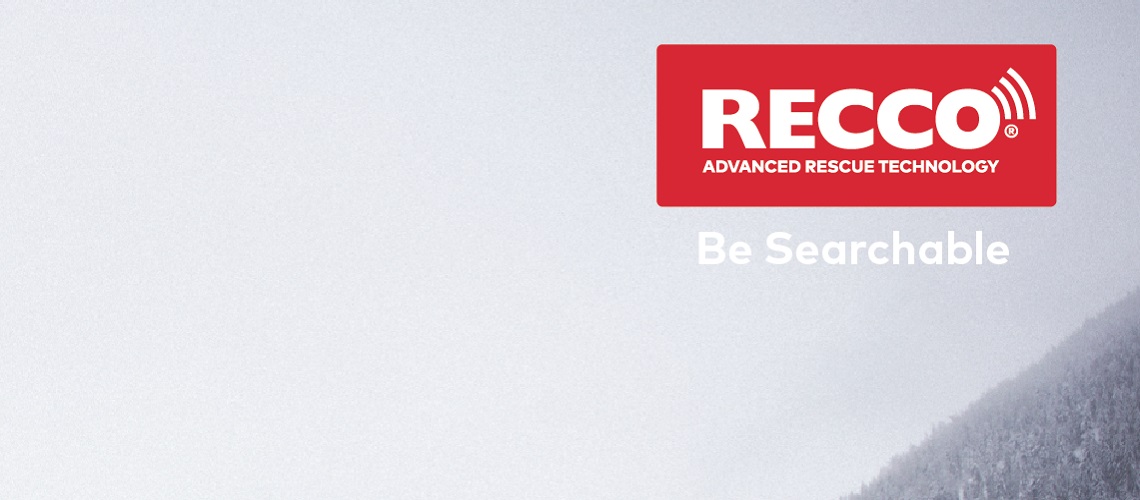 Red Bull X-Alps is one of the most challenging competitions on the planet. Traversing 1000 km over the rugged backbone of Europe, the competition features 32 of the world's top paraglider and endurance athletes hiking, climbing and flying from Salzburg to Monaco.
"Athletes face the difficult task of choosing their own routes, which will often lead them through remote alpine territory. Partnering up with RECCO, we are very happy to have all our athletes equipped with these tiny reflectors that permit us to locate them for safety purposes." -Jürgen Wietrzyk, Safety Director Red Bull X-Alps
It is a test of mind, body and spirit. It's also a test of gear, as athletes fight sun, snow, rain and wind as they seek glory. In this beautiful and harsh environment, one thing is guaranteed: Despite the grueling rigors of the competition, the safety of the athletes always comes first, and RECCO technology is an important component to ensure everyone will return home safely
This year, as an official safety partner of the Red Bull X-Alps 2019, Recco Reflectors are a mandatory piece of equipment for all the athletes competing in this legendary event. Athletes will be equipped with RECCO rescue reflectors via integrated reflectors in the Salewa race apparel (jacket and pant) and attachable reflectors for helmet and backpacks.
Lightweight, impervious to weather and needing no batteries or other power source, RECCO reflectors allow search and rescue professionals to quickly pinpoint the location of a lost or downed athlete with the use of the RECCO SAR Helicopter Detector. This technology can rapidly search large areas, quickly pinpointing the location anyone equipped with a RECCO reflector. This innovative technology is a perfect fit for the Red Bull X-Alps, where athletes will fly over remote and rugged terrain in unpredictable weather conditions, far from the comforts of civilization. With local rescue teams deployed along the competition route with RECCO SAR Helicopter Detectors, a rescue of a missing athlete can be made in a fast and efficient way.
"We are very pleased about this partnership because it demonstrates the practicality of our system," says Fredrik Steinwall, CEO of RECCO. "Equipping everyone with RECCO reflectors helps ensure that rescuers can locate a missing athlete.
With the race poised to start on June 16, and late winter snows covering the northern Alps, conditions will be challenging for the elite field that will contest the 2019 edition of the Red Bull X-Alps. The extra layer of security provided by RECCO ensures that while many athletes will once again find it challenging to make it to Monaco, everyone will be able to make it home.
Share This Article