Ramsau Hosts 8th Annual Fan Hike For Mountain Rescue TV Show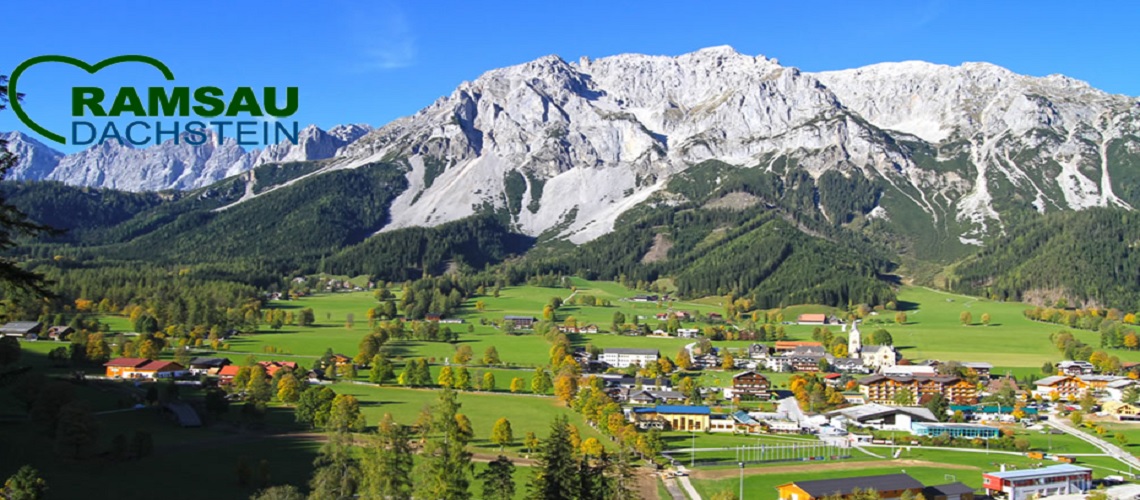 Happy rescues in the last second, great emotions, romance, excitement and a lot of action in front of the fantastic mountain scenery around the town of Ramsau am Dachstein. This is the recipe for success of the TV series "Die Bergretter", which is watched by up to six million viewers on the broadcasting channels ZDF and ORF.
Last weekend, the most loyal fans - mainly from Germany - visited the holiday region Schladming-Dachstein. More than 400 enthusiastic hikers went on a pilgrimage with the leading actors to many original locations of the current production of the tenth season.

The program included a visit to the mountain rescue center in Ramsau and hikes to locations such as Gruberstube or Emilies Hof. Other highlights included rides on the mountain rescue car, sightseeing flights by helicopter, competitions, photo shoots, autograph sessions and an extensive evening program, with the opportunity to ask the actors questions about the TV series.
The great interest from the many series enthusiasts in Germany and Austria has made the Ramsau tourist organize an annual "fan hike" through the TV home of the mountain rescuers.
Tourism in the entire Schladming-Dachstein region also benefits from the filming of the series: "The regular crew with around 35 people spends many days and nights in Ramsau between March and October. But above all, we are seeing more and more guests from year to year who are big fans of the series. Among other things, they decide on a holiday with us to follow in the footsteps of the TV mountain rescuers" explained Philipp Walcher, Managing Director of the tourism association Ramsau am Dachstein.
The filming of the tenth season of the mountain rescuers with seven new episodes and fascinating pictures of the mountains around the Dachstein will soon be completed. An date for the first broadcast has not yet been fixed. Next year, a big fan hike is planned in Ramsau am Dachstein again. It will take place from 6 to 8 September 2019.
Share This Article