Rab & Lowe Alpine To Sponsor Ice Climbing Ecrins, France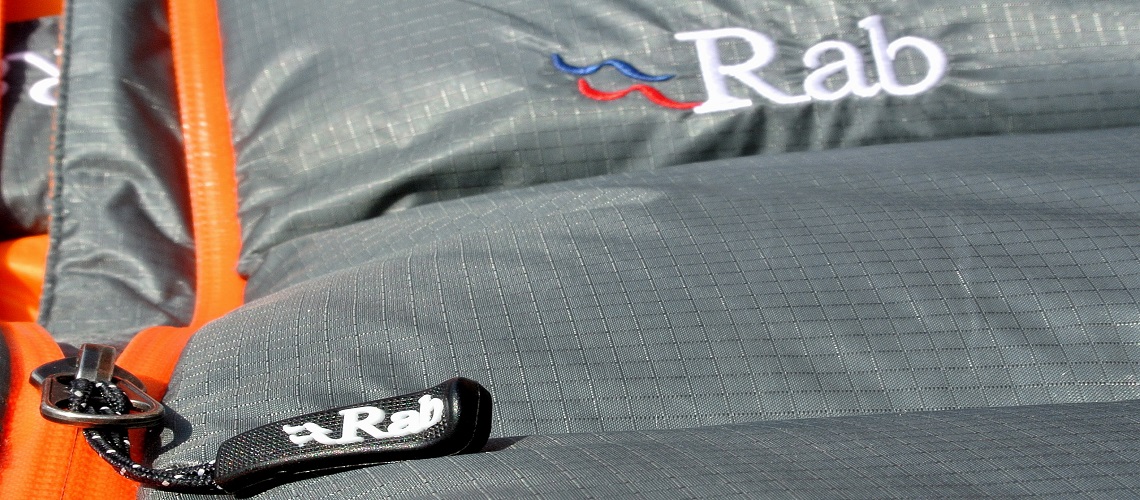 British outdoor brands Rab and Lowe Alpine (owned by Equip Outdoor Technologies Ltd.) have announced their sponsorship of the legendary ICE Climbing Ecrins festival, taking place in L'Argentière-la-Bessée, France, from 13th to 16th January 2022. For the festival's 32nd edition, Rab and Lowe Alpine team athletes and professional mountain guides such as Maud Vanpoulle, Sylvain Thiabaud, and Jeff Mercier will offer ice climbing and ski touring workshops. Furthermore, Rab and Lowe Alpine will offer the opportunity to test their most technical and advanced ice climbing gloves, as well as a sneak peak of their upcoming Autumn/Winter 22 highlight products.
ICE Climbing Ecrins is one of the most important and biggest ice climbing events worldwide. It takes place in a breath-taking valley in the south eastern French Alps that offers excellent conditions for all kind of winter sport activities. Participants will get the opportunity to climb ice falls, attend workshops, join lectures, see concerts and watch films. Furthermore, and new for this year, the organisers have announced an international ice climbing competition organised on a new ice tower on Saturday.
Jim Evans, Equip's marketing director, explains: "At Rab and Lowe Alpine, we are proud to say that winter defines us. Extreme winter conditions are where we gain our expertise and inspire the development of our most technical product ranges. Partnering with ICE Climbing Ecrins is an excellent opportunity share our love for the mountains with like-minded people. We are very much looking forward to celebrate winter's beauty and our shared passion with the community at this outstanding event."
Share This Article