PSIA-AASI Names New Three Year National Team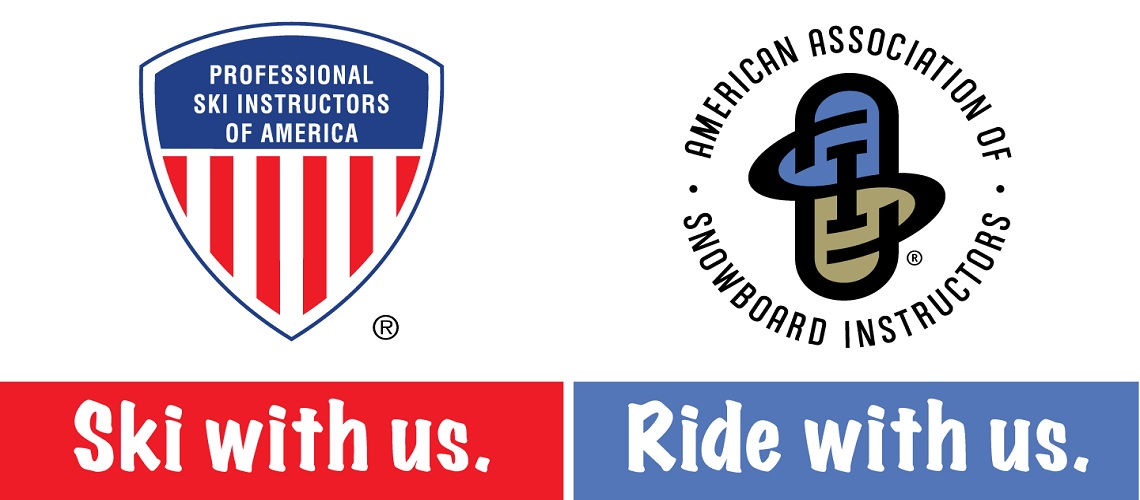 PSIA-AASI has named its new three-year national team, a group of instructors that represent the organization on the international stage at Interski, slated for Finland in 2023.
Alpine team:

Jonathan Ballou, Robin Barnes, Ryan Christofferson, Dustin Dyar, Bart Flynn, George Flynn, Joshua Fogg, Mike Hafer, Stephen Helfenbein, Kevin Jordan, Brenna Kelleher, Zoe Mavis, Ben Potts, Ann Schorling, Brian Smith,

and

Troy Walsh

will serve.
Snowboard team:

Amy Bailey, Brian Donovan, Chuck Hewitt, Matt Larson, Chris Rogers, Lyndsey Stevens,

and

Stephanie Wilkerson.

Cross-country team:

Tulie Budiselich

and

Zeke Fashingbauer

.
Telemark team:

Keith Rodney

and

Jim Shaw

.
Adaptive team:

Christina Bruno

and

Mike Ma

.
The PSIA-AASI Team is made up of the top ski and snowboard instructors from across the country. These professionals are some of the best skiers and riders in the game and they are inspirational educators and lifelong learners. Every four years, thirty men and women are chosen to represent the association following a rigorous selection process.
Team members are responsible for promoting, supporting, and assisting with the development of PSIA-AASI education materials, programs, and activities at all levels. They set the standard for U.S. snowsports instruction and embody the ski and snowboard experience.
Share This Article