PrimaLoft Selects Backbone Media As US PR Agency Of Record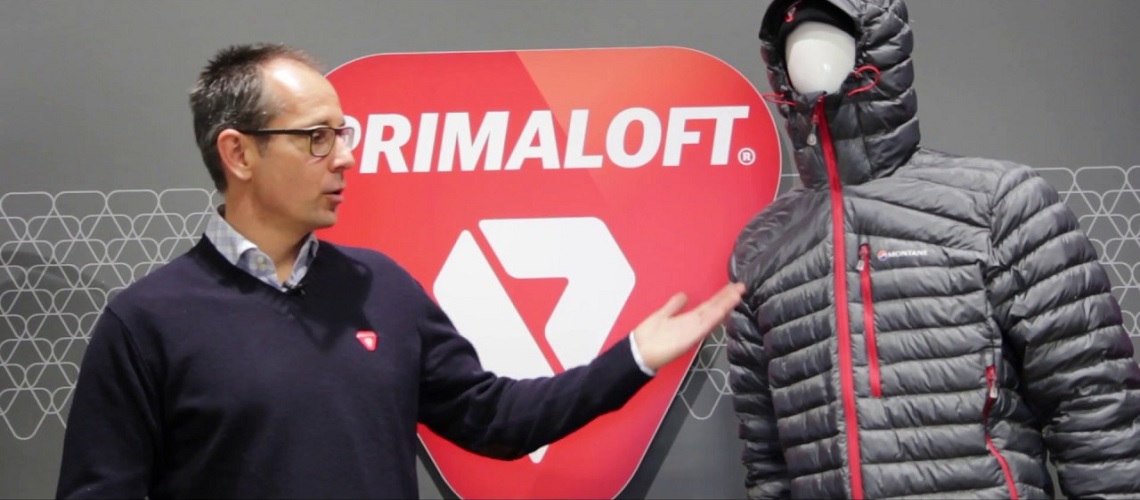 PrimaLoft, Inc., the world leader in advanced material technology, has named Backbone Media as its public relations agency of record for North America. Backbone will lead PrimaLoft's earned media strategy, targeting both business-to- business and business-to-consumer media.
"The experience and expertise of the team at Backbone makes them a perfect partner to share our story with a broader audience," said Ken Fisk, PrimaLoft communications manager, North America. "Backbone understands our background, our brand, our technology and our commitment to a more sustainable world. As we continue to aggressively innovate and pursue our Relentlessly Responsible™ mission, Backbone will be key to our continued success."
Originally developed in the 1980s to serve the needs of the U.S. Army, PrimaLoft, Inc. is an advanced material science company focused on the research and innovative development of comfort solutions with high performance insulations and fabrics. The PrimaLoft® brand, a registered trademark of PrimaLoft, Inc., delivers leading products that are used in the top global outdoor and fashion brands, home furnishings, work wear, hunting and military applications.
Last year, as part of its Relentlessly Responsible™ commitment to sustainability, PrimaLoft introduced PrimaLoft® Bio™, the world's first biodegradable*, 100% recycled synthetic insulation and fabric. PrimaLoft®Bio™ will be available in apparel from brands such as L.L. Bean and Helly Hansen, beginning fall 2020.
"As avid outdoorsmen and women, PrimaLoft is already a big part of our closets at home," said Ian Anderson, partner and PR director at Backbone Media. "It's a brand with a proud heritage and a stellar reputation. More importantly, PrimaLoft's dedication to reducing the apparel industry's impact on the planet is a mission we're proud to support and share."
*93.8% biodegradation in 586 days under ASTM D5511 conditions (landfill environment); 65.5% biodegradation in 639 days under ASTM D6691 conditions (marine/ocean environment). The stated rate and extent of degradation do not mean that the product will continue to degrade.
Share This Article