PrimaLoft Introduces ThermoPlume, Fully Recycled Ethical Down Alternative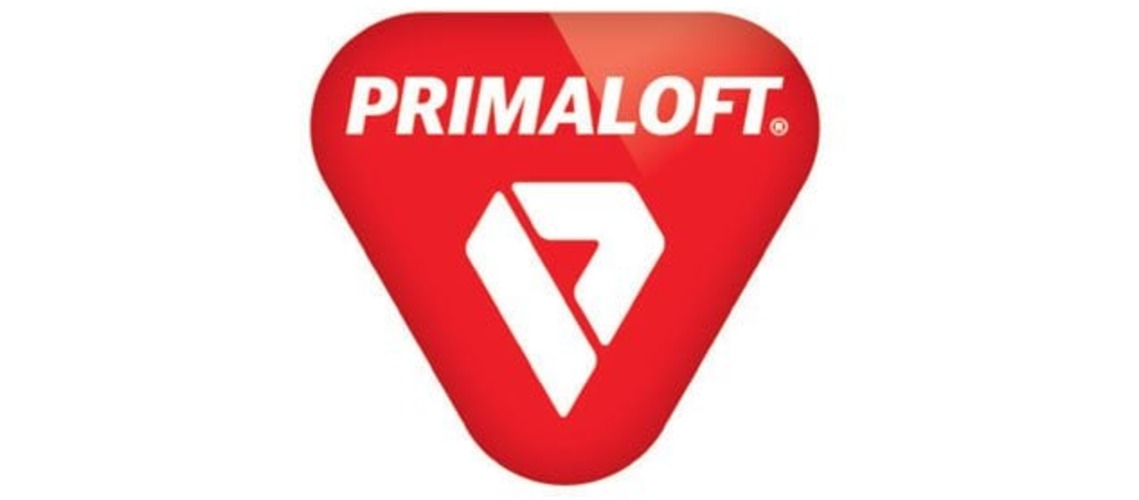 PrimaLoft has launched a new version of his best-selling down alternative, PrimaLoft Insulation ThermoPlume. This synthetic fill is now made entirely out of post-consumer recycled materials. Four years after the introduction of the first blowable synthetic insulation, the technology has built a strong reputation in the outdoor apparel & fashion markets, with more than 70 brands using the loose-fill microfiber insulation in their product lines for the Fall/Winter '21/'22 season.
It looks like down, feels like down, and delivers comparable thermal performance, but PrimaLoft Insulation ThermoPlume is 100% synthetic – and now 100% recycled.
"When we first developed PrimaLoft Insulation ThermoPlume back in 2017, we answered the growing demand from designers, brands,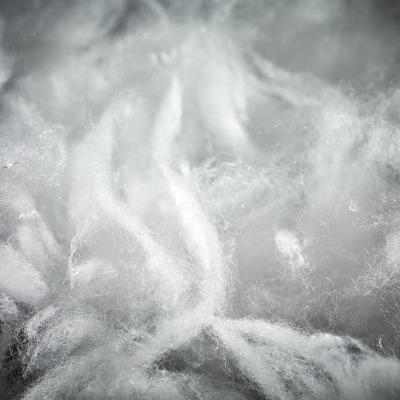 and customers for an ethical alternative to animal product - a purchase criterion that is becoming ever more important. At the same time, we continued to deliver the excellent performance people expect from PrimaLoft products", says Mike Joyce, president and CEO at PrimaLoft. "To achieve the same level of comfort and warmth in a completely recycled version is a logical next step in our Relentlessly Responsible approach to elevates both sustainability and performance through innovation."
PrimaLoft Insulation ThermoPlume is manufactured with small, silky fiber plumes that collectively form a loose fill insulation. It mimics the fluidity, hand-feel and aesthetics of down, but also has the proven water-repellent properties of PrimaLoft fibers to provide a soft, compressible thermal output, even in wet conditions.
"Its construction allows it to be blown through traditional down-blowing manufacturing equipment, simplifying the manufacturing process for brands and enabling product designers the freedom to create versatile garments that combine the look and feel of down with the water-resistant performance of a synthetic", states Vanessa Mason, SVP of Engineering at PrimaLoft. "Moreover, it helps to simplify the supply chain, combat the volatility of down prices and provide peace of mind when it comes to the ethical sourcing of materials."
More than 70 brands to use PrimaLoft Insulation ThermoPlume
This synthetic down alternative has been adopted by outdoor and fashion brands all over the globe, since its 2017 introduction. Even before the new 100% recycled iteration, around 40 brands were using PrimaLoft Insulation ThermoPlume in their collection. For the upcoming FW21/22 season, and with the introduction of PrimaLoft Insulation ThermoPlume 100% PCR, the number will raise drastically to over 70, with more than half already switching to the fully recycled version.Brands like 4F, CMP, Ecoalf, Ellesse, Fred Perry, Joe Fresh, Lands' End, La Sportiva, Millet, Montane, Nike, Peuterey, Picture Organic Clothing, Polo Ralph Lauren, Rossignol, Salomon, Timberland and Woolrich will sell garments with the synthetic down alternative online and in stores, in the upcoming seasons
Share This Article