Polartec Announces New Leadership Promotions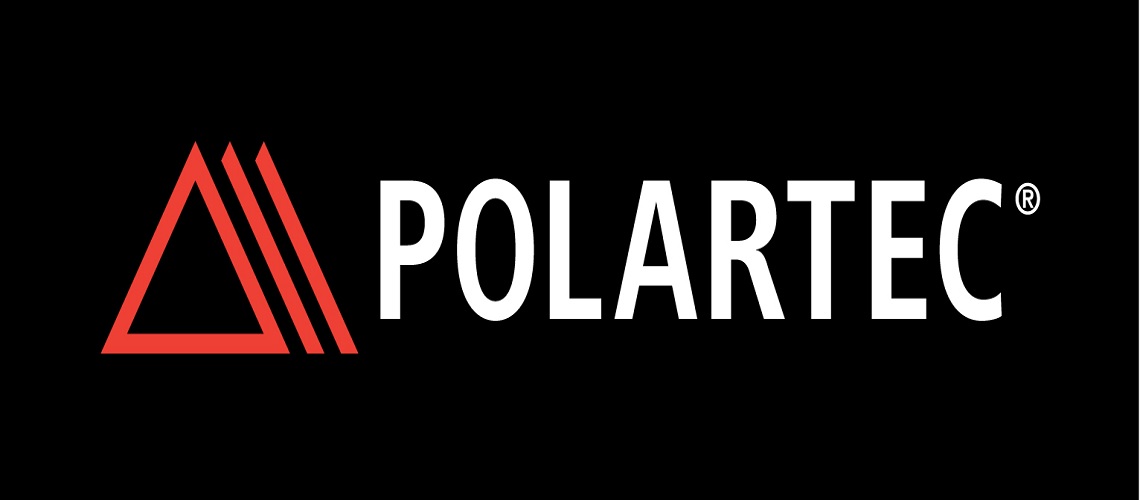 Continously improving service, experience and innovation across the organisation, Polartec is pleased to announce new roles and responsibilities for veteran employees, Ramesh Kesh and Eric Yung.
In addition to his role as Senior Vice President at Milliken & Company - parent company of Polartec - Ramesh Kesh, PhD, will now oversee all Polartec business units and Government and Defense business units. A Milliken employee for almost three decades, Ramesh has focused his last seven years leading Textile Division Research & Development and Sustainability initiatives across the organization. By grouping the Polartec and Government and Defense business units under his leadership, Polartec is well-positioned to futher its innovation and technology synergies, while ensuring commitment to eco-engineering as a top priority, by leveraging Kesh's extensive knowledge and background.
Reaffiming and strengthening commitments to the Polartec brand and partners, Eric Yung has been promoted to Vice President of Milliken & Company and Managing Director of Polartec. Yung previously held the position of Director of International Sales for Polartec and brings over 15 years of sales and marketing experience to the position. As Managing Director, Yung will leverage his brand and industry knowledge to accelerate product innovation and improve customer experience with a global perspective.
Share This Article