Pistenbully Snow Groomers: HVO Fuel Impresses With Performance And Driving Characteristics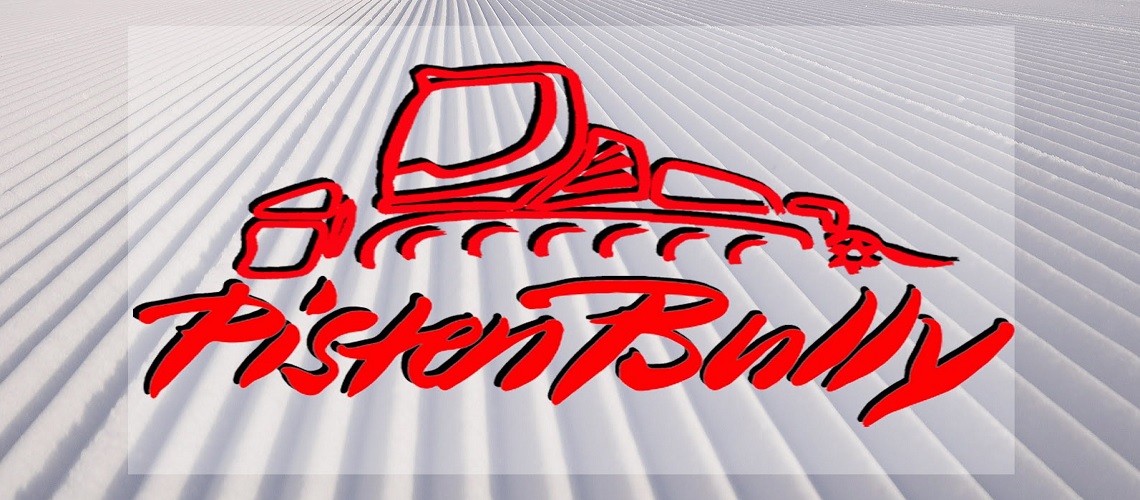 Throughout the past season, the Tyrolean family ski area Jungholz only used HVO fuel in its fleet of PistenBully. Whether and how the alternative fuel with its higher power density has proven its worth is explained by Arnold Holl, Managing Director of the Jungholz ski lift company, and Andreas Hausmann, Member of the Management Board at KESLAR GmbH.
Kässbohrer:
Mr. Holl, you operated the entire PistenBully fleet of 3 vehicles with HVO in Jungholz for one season. In the meantime you have also made corresponding evaluations. What is your conclusion?
Arnold Holl:
Basically, we are very satisfied with the performance of this alternative, clean fuel. As hoped, I can say that it behaved as well as conventional diesel and we did not observe any loss in performance or drivability. The transition went very smoothly. In any case, the engine performance corresponds to that when using normal diesel, a deterioration was not detectable.
Kässbohrer:
How was this attempt received by the guests?
Arnold Holl:
Especially in a smaller ski area like Jungholz, the guests – families come to us first and foremost – are attaching more and more importance to the topic of sustainability. That's why I believe that such a commitment can definitely be an argument for choosing a holiday destination. Occasionally guests came to us for information because they had read the information about the alternative fuel on our website.
Kässbohrer:
How did the supply and logistics work with HVO?
Arnold Holl:
Absolutely no problems! Because you can easily mix HVO with normal diesel, we simply always had our tanks filled with HVO – without having cleaned them beforehand.
Kässbohrer:
What does this seasonal test mean for the future of HVO in Jungholz?
Arnold Holl:
If a decision had to be made solely with regard to environmental considerations, then I would clearly opt for the further use of HVO. However, it was around 10% more expensive than conventional diesel last season. Now that fuel prices are moving in completely different dimensions, the tide may be turning! We will monitor this and make a decision over the next few months, taking into account both environmental and cost factors.
Kässbohrer:
Mr. Hausmann – what is your assessment of the price issue from the point of view of the fuel supplier?
Andreas Hausmann:
HVO is currently linked to the price of diesel, which has far more advantages than disadvantages for both producers and end users. In this way, for example, the risks involved in purchasing energy can be reduced. Likewise, the relief package in Germany over the summer of 2022 will also reduce the tax for HVO. However, the future price development for HVO is like looking into the famous crystal ball, a serious forecast is currently not possible.
Kässbohrer:
Regarding the availability of HVO: will there be enough for the ski resorts in Central Europe?
Andreas Hausmann:
In order to be able to secure the supply of our customers in the long term, we procure our quantities in the form of annual contracts with fixed monthly quantity planning, supplemented by flexible spot purchases.
Technically, HVO is the perfect solution for the ski resorts. Of course, the economic factor also plays a major role in all efforts to reduce the CO2 footprint. That is why HVO is particularly attractive in countries with high CO2 penalties - or where the state provides tax relief for the additional costs for economic compensation.
This is HVO:
Identical chemical structure to diesel
Based on hydrogenated vegetable and animal fat waste, also without added palm oil
Up to -10 ° C better low temperature properties than diesel
90% less CO₂
Problem-free admixture to diesel
No modification of the engine necessary
Optimized combustion
Less carbon dioxide
Less nitrogen oxides
Less particulate matter
Share This Article