Pistenbully Offers Training Right In Your Ski Area - Employee Training With The Pro Academy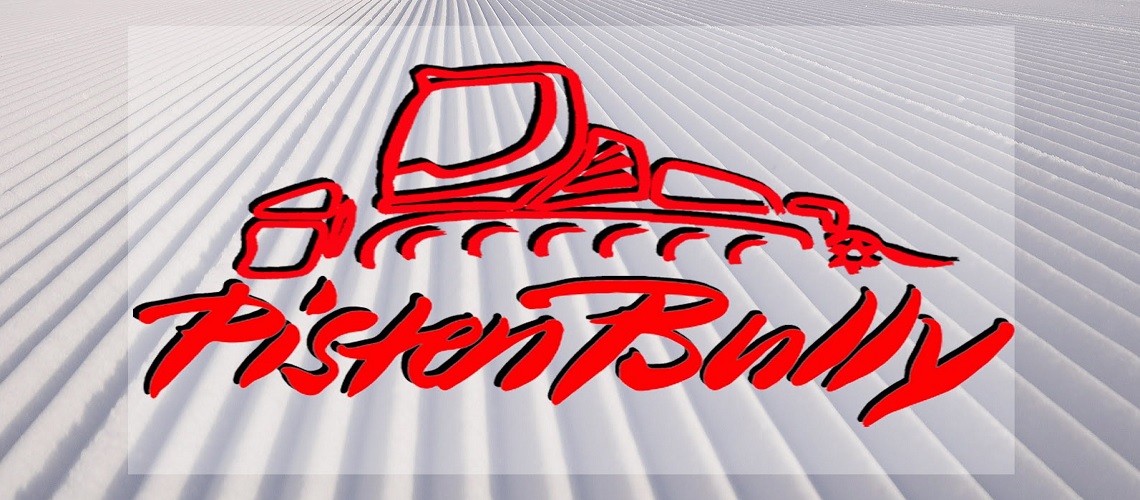 The PRO ACADEMY is right where you need it – on-site in your ski area, in regional training centers or online. Get your operators ready for the season and schedule a free initial conversation with the PRO ACADEMY trainers now!
Your operators are capable of everything. But are they really? Do they know all adjustment options of the machines for driving in a way that conserves resources? Do they know how they can use SNOWsat efficiently? Do they know the tricks when grading in the preseason? Regardless of the manufacturer of your machines, PRO ACADEMY trainers raise your employees to a new level.
Professional development for everyone.
Starting from traditional technology training, over the years a wide range of courses have been created for operators, mechanics and managers. The training content ranges from manufacturer-independent beginner training courses for corporate customers and private individuals to customized consulting for those in management. The PRO ACADEMY also offers special training courses on-site: The training content of these courses is oriented toward your individual requirements and wishes, and the courses take place in your ski area.
The training course offered by the PRO ACADEMY build upon each other and are ideal for providing your employees with further qualifications or for making the first steps easier for newcomers to the job. Accordingly, training courses are offered for the preseason, peak season and postseason, for example. The diverse training courses for the individual SNOWsat solutions also reveal hidden potential in the processes.
Transfer of knowledge based on experience.
Developed by experts from knowledge gained in practice for use in practice, the training courses are also taught by experienced professionals themselves. But they always take into account scientific facts, for example, from the Institute for Snow and Avalanche Research (SLF) in Davos, Switzerland. This is because snow is a unique material that has to be viewed from all sides.
Increased satisfaction. Decreased costs.
Well-trained operators don't just prepare an ideal slope under all conditions, they also contribute to efficient and sustainable handling of the machines and the resource of snow as well as to safety on the slope.
If the operator succeeds in producing a better slope, this increases the satisfaction of skiers. If the operator accomplishes this in a shorter time, this reduces the consumption of operating materials and extends the time until the next maintenance appointment and the service life of the machines.
So resource-conserving work is not only good for the environment and the satisfaction of your guests, but also for your pocketbook!
KNOW-HOW FOR EVERYONE. EVERYWHERE
For operators, technicians and manager
Beginners, davanced learners and experts
Practical training for operators, technology training and SNOWsat training
Lessons that build on each other
Always individually tailored to your situation
Training courses online and in-person, even on-site in your ski area!
Share This Article