PGI Develops Amirsoy Mountain Resort In Uzbekistan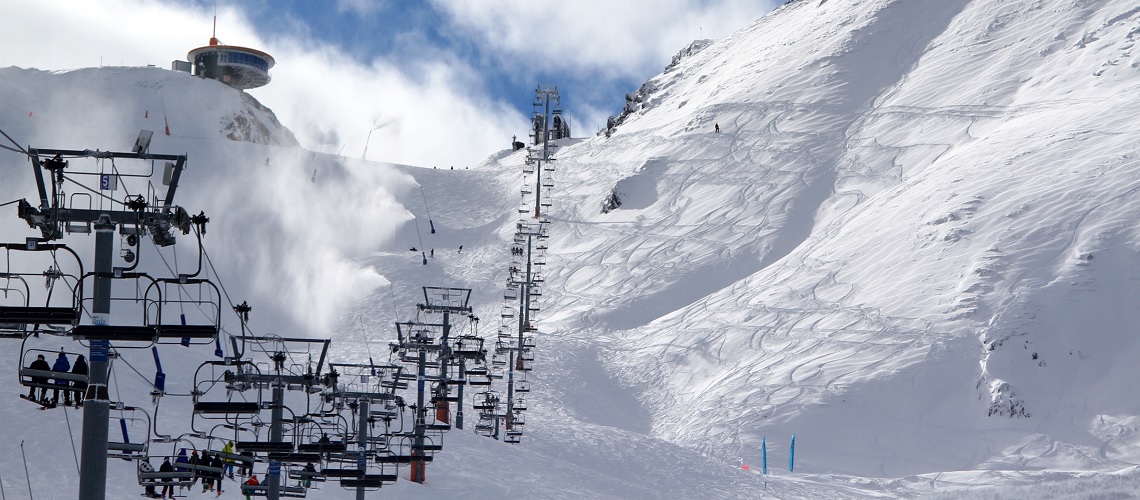 PGI and Amirsoy Mountain Resort have signed an agreement for the coordination of construction of the first ski resort in Uzbekistan, near the capital, Tashkent. PGI will lead the project from the first steps until the ski resort is ready to start the activity and receive the first customers.
For this, PGI will assemble an international team of highly qualified and passionate mountain professionals, who will be part of the Project Management Office (PMO) for the preliminary phase and the construction phase of the ski resort, in accordance with international standards.
The main objective of the PMO is to offer strategic support to the top management of the ski resort, establish the technical requirements, create a line of communication for all stakeholders in the project and offer adequate coordination during the construction process. PGI will centralize and coordinate the project management that consists of four phases.
In the first phase, the PGI specialists will determine the general scope of the project and establish the timetable to meet the opening period. Subsequently, the mountain consultants of PGI will establish the technical requirements with the objective of obtaining the proposals from the suppliers.
In the following stages, the specialists of PGI will carry out the expert advice for the management of suppliers, in order to guarantee the execution of the projects in terms of quality and cost. Finally, the ski operations specialists will perform adequate supervision during the construction process.
With the vision of an international ski operator, PGI will help Amirsoy Mountain Resort build a year-round resort according to international standards, as well as streamline investments according to the project's needs and achieve the proposed objectives during its construction.
Share This Article