Paul-Marc Julen Confirmed As President Of Zermatt Tourism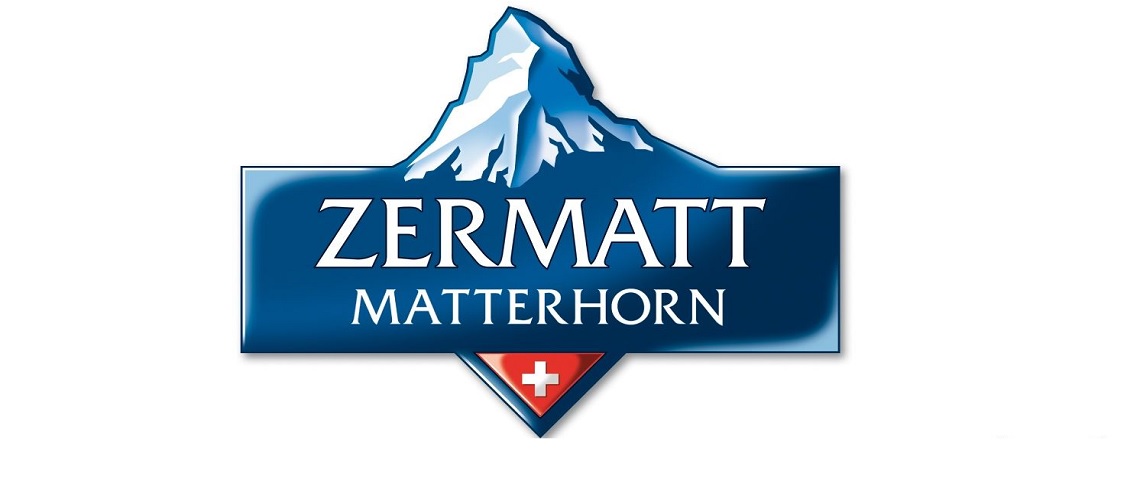 Review and outlook
In addition to the elections, the focus was on a review of the past financial year and an outlook on what is to come. Zermatt Tourism closes with a positive result. It is particularly gratifying that the occupancy of beds in the Zermatt - Matterhorn destination increased by around 3.5 percent in the 2019 financial year compared to the previous year. This positive development is due to the fact that many guests traveled to the destination in the seasons as well. Zermatt Tourism published a summary of the statistics in the report of January 15, 2020 .
Stay innovative
"The good numbers are no reason to sit back - on the contrary: the plethora of projects we are tackling is great," says spa director Daniel Luggen. Above all, there is digitization, which has already brought forth many fruits in the context of Bonfire AG. The "Matterhorn" app, which serves as a travel companion in the destination, has been downloaded almost 100,000 times. Further projects such as digital reporting, email marketing, online table reservation system, destination Wi-Fi or a destination-wide voucher have been started and are being continuously developed.
Election of the board
Following the General Assembly, the delegates elected the Board and unanimously confirmed Paul-Marc Julen as President. "I see this as a sign of appreciation and trust and would like to thank all delegates warmly," said Julen. Michel Franzen succeeds the board of directors for the ceded hotel representative Daniel F. Lauber.
Share This Article