Parquery Promotes Anonymous Guest Counts And Analytics To Ski Areas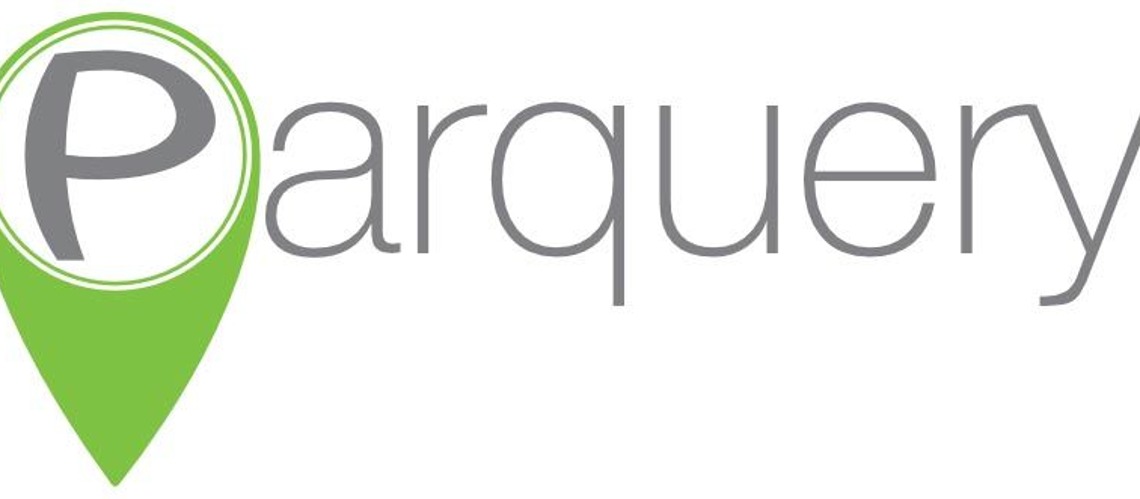 Summer and winter alike, sports enthusiasts and recreation seekers, young and old are flocking to the mountains. They are all seeking that perfect mountain experience. Yet this looks a little different for each and every one of them. So how exactly? That's what Gastein cable cars wanted to know. Catering to their guests with outstanding vacation experiences, they are committed to developing and enhancing the destination in a targeted manner.

Gastein in Salzburger Land is known for its fabulous skiing and snowboarding and is part of Austria's largest ski association, Ski Amadé with 760 kilometers of slopes. Every day it receives about 14-15,000 guests and is a popular vacation destination not only in winter, but all year round.

Reason enough for the Gasteine cable cars to find out just what makes their mountain world so unique and what appeals to visitors. Thus, they can boost existing strengths, discover fresh opportunities, strategically develop their region, and be ready for the future.

Which are the visitor magnets, where is it quiet right now, do we need an extra ticket counter, are our marketing campaigns taking effect, do we reach our target audiences? These were only a handful of the questions that preoccupied the Gastein cable cars.

Determine anonymous visitor numbers with existing infrastructure

They chose the anonymous automated guest counter analytics of the Swiss company Parquery to gather insight into visitor behavior. The principle is simple: people are counted in camera images of monitored areas by means of image analysis and artificial intelligence (AI). For this purpose, cameras can be used that are often already fitted for security reasons.

Cable car tickets and turnstiles shed light on total visitor numbers, but the fact "that someone gets on at the turnstile at 10 a.m. doesn't tell us what they're doing on the mountain," says Matthias Egger, deputy operations manager at Schlossalmbahn "we wanted to benchmark how many people are at what place at what time."

With Parquery's AI solution, Gastein was able to use 12 existing cameras to analyze visitor traffic at key locations in the resort, such as the ticket office area, at the bottom lift stations, the playground, the lake, a panoramic observation deck, or at the starting points of the most popular hiking and climbing routes. At 5 minute intervals, camera images were taken and analyzed to determine occupancy, and the results were displayed in an interactive dashboard both live and as a statistical analysis.

Data and privacy protection

Every camera use should be well-considered and justified, and privacy protection guaranteed. Camera footage - be it only images - may raise valid concerns. Thus, the employees' "OK" was essential for the management of Gasteiner Bergbahnen. Although "many were skeptical at the beginning, it proved successful," emphasizes Matthias Egger, "we were able to dispel doubts by providing comprehensive and sensibly prepared information."

The decisive factors for acceptance were the facts that only still images at 5-min intervals were used, no video surveillance, and he purpose was strictly limited to understanding the anonymous visitor distribution.
Everyone benefits from the data
Moreover, the footfall counter benefits both staff and guests alike already before they buy their tickets: the system assesses queues at the box office and congestion in specific areas, and notifies staff if necessary. Waiting forever at the ticket booths before hitting the slopes? A relic of the past.
Parquery

The Swiss company Parquery is a leading provider of digital solutions for parking, traffic flow analysis, people flow and smart city. Initially, they have made a name for themselves worldwide with camera-based parking monitoring, so-called smart parking. Today, Parquery has branched out into a variety of fields thanks to its years of know-how and experience, and develops bespoke AI solutions.

More about Parquery's visitor counter
Share This Article