On the Snow: Speed Skiing and CIT Arnold Lunn World Cups Close Out Season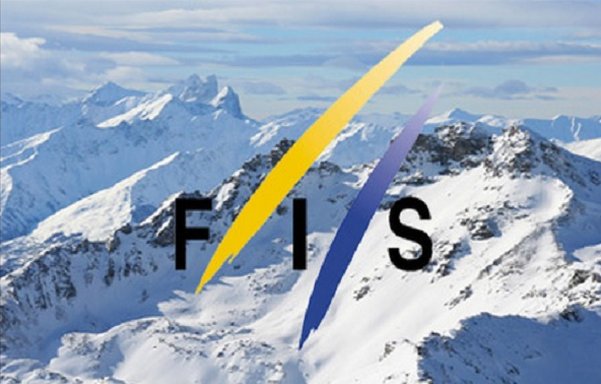 Grandvalira (AND) hosted the FIS Speed Ski World Cup Finals last weekend.
The ladies' crystal globe had already been secured by Valentin Greggio (ITA) as she won her fourth title in the discipline a few weeks ago in Idre Fjäll (SWE). The runner-up position was claimed by Celia Martinez (FRA) who won the last competition of the year in Andorra. Britta Backlund (SWE) earned third place. Valentina Greggio is the reigning World Champion and has again shown that she is the undisputed champion in ladies' Speed Skiing.
In the men's competition there was still all to fight for going into the final weekend. Former FIS Alpine Junior World Champion Manuel Kramer (AUT) in super-G and nine-time crystal globe winner Simone Origone (ITA) both came to Andorra with 780 points. During the last two competitions, which were held under challenging wind and snow conditions, Simone Origone got the better of Manuel Kramer and secured an unprecedented tenth crystal globe.
Origone, a ski and mountain guide from the Aosta Valley who suffered serious knee injuries in the past was overcome by emotions as he realised he had won the title. The battle for third position was decided by reigning World Champion Bastien Montes (FRA).
The Nations Cup went to France ahead of Italy and Austria. New Zealand and Japan entered into the top 10 for the first time. In total 20 countries participated in this year's competition.
FIS-CIT Arnold Lunn World Cup concludes successful season
The 2017/18 FIS-CIT Arnold Lunn World Cup series included 32 races this season at 16 venues across the Republic of South Africa, Spain, France, Switzerland, Italy, Austria, Belgium and Germany.
The scope of the races was to promote international amateur ski competition and to offer international competition to citadin races from both alpine and non-alpine countries. Citadin racers are skiers who reside permanently at a location which is not a winter sports resort and which is not linked to a skiing area by an uphill transport facility.
This winter's overall World Cup standings were dominated by Claire Tan (NED) and Kieran Norris (IRL) in line with Arnold Lunn's philosophy of promoting nations which are not linked to mountains. The Nations' Cup was won by Austria ahead of Italy and Switzerland.
In total, more than 13,000 skiers competed in 120 FIS-CIT races in the 2017/18 season.
Share This Article