Olympic Festival Handbook Created To Help Organisers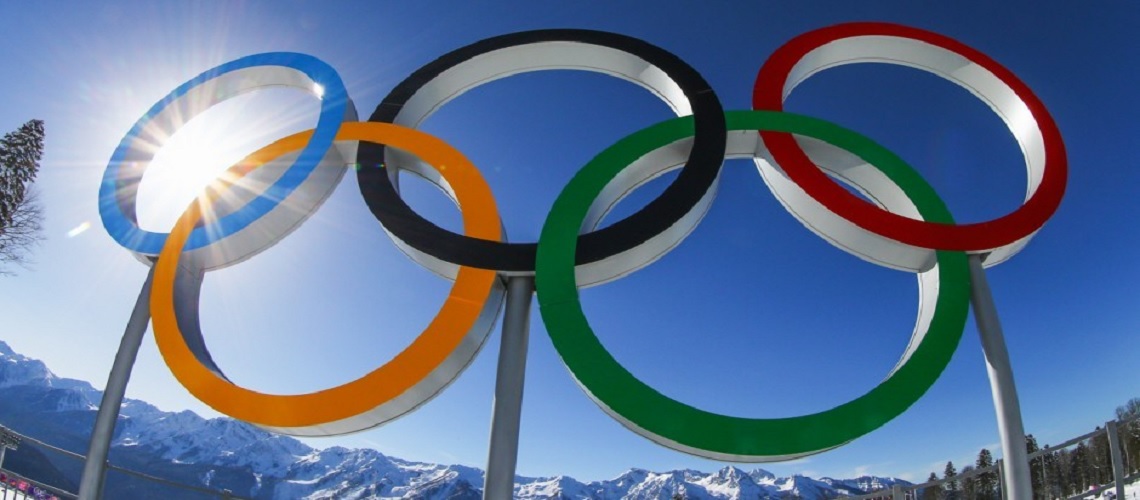 An online handbook which aims to help National Olympic Committees organise Olympic Festivals in their countries was released at an event in the Czech Republic.
The handbook was launched during a two-day conference hosted by the Czech Olympic Committee (COC) and after two years of development.
It comes after "Sport Parks Inspired by the Olympics", a project co-funded by the Erasmus+ Programme of the European Union alongside the International Olympic Committee.
At the culmination of the Global Sport Events Go Local conference, the handbook was presented after being developed in coordination with seven other NOCs - Belgium, Croatia, Finland, France, Italy, The Netherlands and Slovenia.
The handbook provides NOCs with recommendations, guidelines, case studies and examples of good practice for the organisation of Olympic Festivals.
The purpose of Olympic Festivals and Sport Parks is to engage with the local community around the Olympics. The premise of these events is to engage local people in sport and Olympism during Olympic Games.
"We have come a long way since the first Olympic Festival at Letná in 2014," said COC President Jiří Kejval, an IOC member.
"I am very happy that, thanks to excellent partners and the support of the International Olympic Committee and other organisations, we can now pass on our know-how to the world.
The handbook is split into eight sections - Before you start, Organisation, Resources, Marketing, Communications, Sustainability, Evaluation and Common Activities.
Read more about the handbook here.
Share This Article