BRASS Foundation Strong In Soelden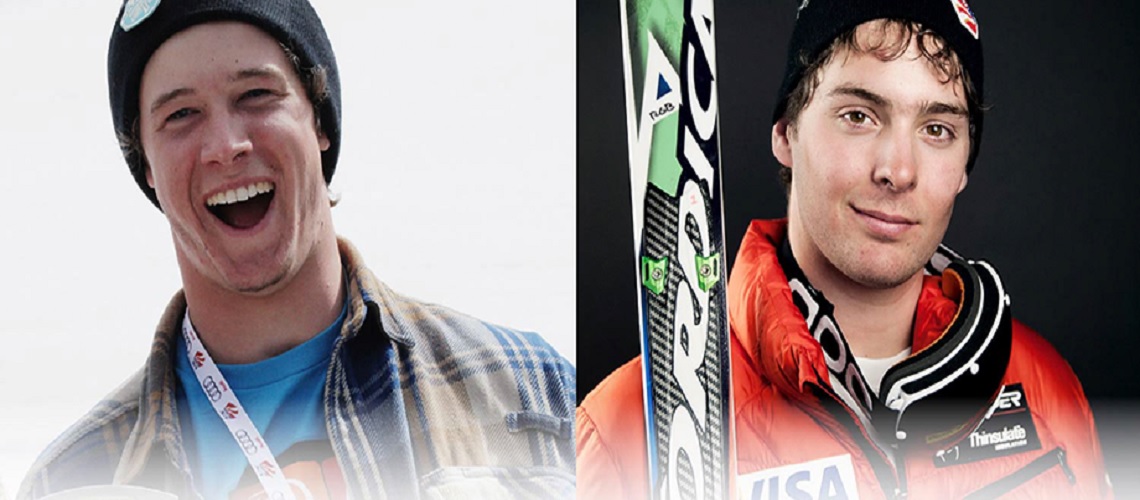 It is nearing the fourth anniversary of the tragic passing of U.S. team athletes Bryce Astle and Ronnie Berlack on 5th January 2015 in an avalanche near Soelden and since that time the BRASS (Bryce & Ronnie Athlete Snow Safety) foundation has been created in their memory to promote avalanche and snow safety awareness.
The BRASS Foundation was present in Soelden, the site of their accident, for the World Cup opening weekend. Now, photographs of the two are prominently displayed around the Soelden Ski Area, honouring the two young U.S. ski racers, while sternly cautioning others of the severity of avalanche danger across high alpine terrain.
The reform of avalanche warning systems and advocating for greater education on avalanche safety are the primary goals of the BRASS foundation.
A memorial was also unveiled near the site of the accident that claimed the lives of the two young skiers.
"The genesis of the whole moment was the caring and generosity of the Soelden community and the fact that they felt enough about memorializing the boys and using that as a catalyst for snow safety for their customers," said Berlack, who is also a coach at Vermont's Burke Mountain Academy. "That was a rewarding outcome for us as parents and also the BRASS Foundation. That was just one small piece as to what they've done. We have a community that really cares, really wants to make a difference and that has been overwhelming to me."
"We use the tragedy as a bad example of how not to do things," said Soelden Ski Club president Sigy Gruner. "Steve and Cindy and the BRASS Foundation are motivating us to do more and this is just the start. We put the memorial sign on a very popular slope nearby the accident where almost 100 percent of the skiers will pass. It is very important that people are attentive and understand that if you go off the groomed runs it can happen to anyone."
Soelden is now also hosting memorial races paying tribute to Ronnie and Bryce, another successful initiative of the BRASS Foundation. The spring races are called "Friends of the Mountain."
Share This Article