Okemo's Jackson Gore Summer Music Series Returns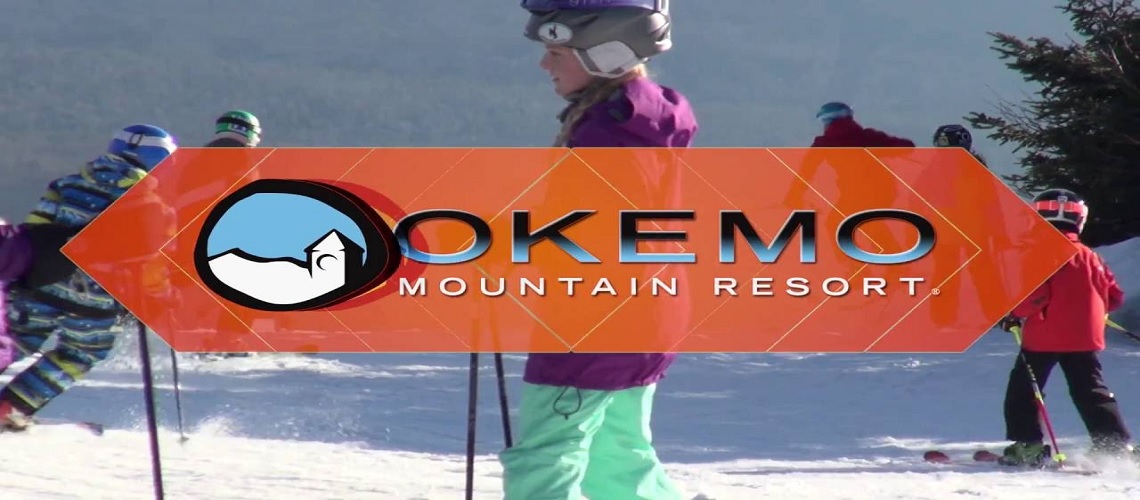 Okemo is delighted to announce the return of the Jackson Gore Summer Music Series presented by William Raveis Real Estate Vermont Properties Team. This summer's Jackson Gore Summer Music Series is a weekly lawn concert scheduled every Friday evening during the month of August. Popular regional bands perform from 6 to 9 p.m. and admission is free.
The 2021 Series lineup:
August 6 – Studio Two
Studio Two is a Beatles tribute band that pays homage to the early Beatles years, performing songs from the pre-Sgt. Pepper's Lonely Hearts Club Band era.
August 13 – Cold Chocolate
Cold Chocolate is a genre-bending Americana band that fuses folk, funk and bluegrass to create a unique sound all their own. Punctuated by tight harmonies and skillful musicianship, Cold Chocolate has quickly gained recognition for their original music and high-energy shows.
August 20 – Deadgrass
Deadgrass is a string band adventure through Jerry Garcia's musical world on the instruments that first inspired him. Deadgrass celebrates and interprets the music of Jerry Garcia, drawing from Old & In The Way, JGB, Jerry's Jug Band and The Grateful Dead.
August 27 – Myra Flynn
Singer/Songwriter Myra Flynn embraces dichotomy. Half Irish and half African American, her original indie/soul songs blend soulful vocals with a lyrical delivery.
On Friday nights this August, the lawn in the courtyard at Okemo's Jackson Gore Inn will be transformed into an outdoor concert venue. The grounds open to concert-goers at 5 p.m. Families are welcome and attendees are encouraged to bring lawn chairs or picnic blankets. In case of rain, the concerts will move under cover. Dining options include quick-serve fare with beer, wine and soft drinks available for purchase. Full-service dining with al fresco seating in the courtyard is offered at Jackson Gore's Coleman Brook Tavern.
For more information, visit www.okemo.com or follow on Facebook @OkemoMountain, Twitter @OkemoMountain and Instagram @okemomtn.
Share This Article