Official Roster Of Riders For The 2018 Freeride Junior World Championship Is Now Live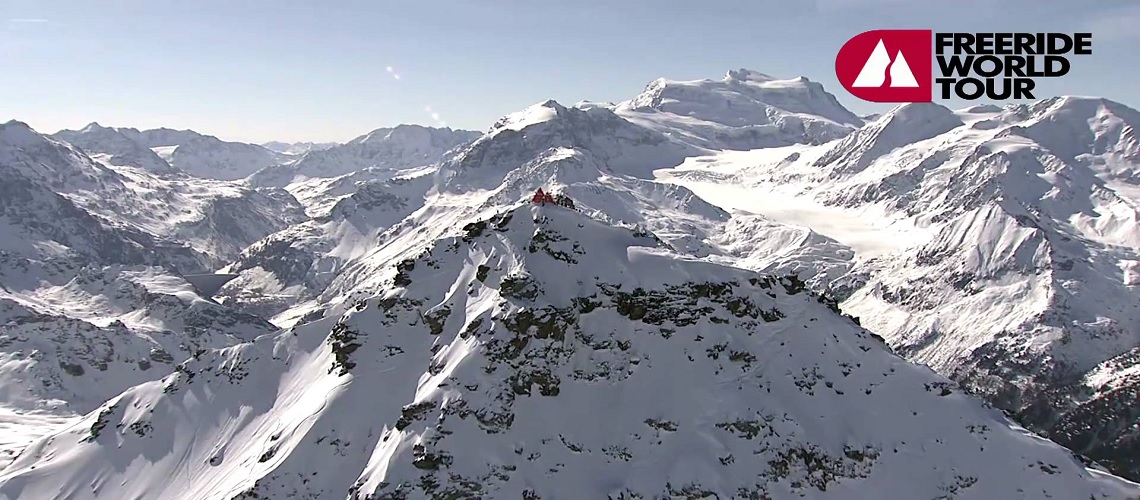 Sixty of the finest young freeriders hailing from five continents have been selected to compete in the premier junior freeride event being held for the first time on Austrian soil. Fifty-four invitees composed of the world's top-ranked junior riders will be joined by the top six riders on the 2018 season of the Freeride Junior Tour (FJT) from region 1 (Europe Oceania). In the beginning of March 2018, these six riders – the top three ski men and top rider from each of the other three categories – will be selected based on their rankings after the 3* FJT event in Vallnord-Arcalís, Andorra.
As always, the Freeride Junior World Championship (FJWC) showcases the future of the sport of freeride and boasts an extremely high level of competition that can give elite FWT and FWQ riders a run for their money. Many new athletes are being featured this season and will be joined by the top rising stars in the sport from years past.
Ski Men
The 2017 North American FJT champion, Jon Clay Patterson (USA) out of Crested Butte, Colorado earned his spot at the event along with Cooper Patterson (USA) who is the younger brother of elite FWT18 rider Berkeley Patterson (USA). British shredder Xavier Thiebaud (GBR) earned his wings in Verbier, Switzerland and is also a rider to watch this year. The first Japanese competitor to be invited to the FJWC, Katsuno Tenra (JPN), rounds off the ski men category.
Ski Women
Oliva McNeill (CAN) from Whistler, Canada was the 2017 North American Junior Champion and will be joined by Megan Rielly (USA) from Winterpark, Colorado – who is coached by elite FWT18 athlete Rachel Croft – as well as the 2017 Swiss Junior Champion, Emeline Moorhead (SUI) from Verbier, Switzerland.
Snowboard Men
American Holden Samuels (USA) is back this year as the 2017 North American Junior Champion and will face off against the experienced Kiwi rider Finn Duffy (NZL) who was the 2017 Junior Champion in the Europe/Oceania region and Remi Benamo (SUI), the 2017 Swiss Champion.
Snowboard Women
The 2017 FJWC defending champion of the category, Heidi Farmer (CAN), is back to hold her own against the 2017 North American Junior Champion Stacy Gaskill (USA). Rookie FJWC rider and FJT 2017 Champion Anna Martinez (FRA) from Chamonix, France is no stranger to big mountains and will be joined by Jazmine Erta (ITA) who took first place at the 2016 FJWC.
With an incredibly talented roster of rising freeride stars, this year's edition of the FJWC is guaranteed to reflect the promising future of freeride.
Share This Article