First Annual Aspen Snowmass Military Ski Week Is Set For December 13-20
  08  DEC  2017 
Places & Other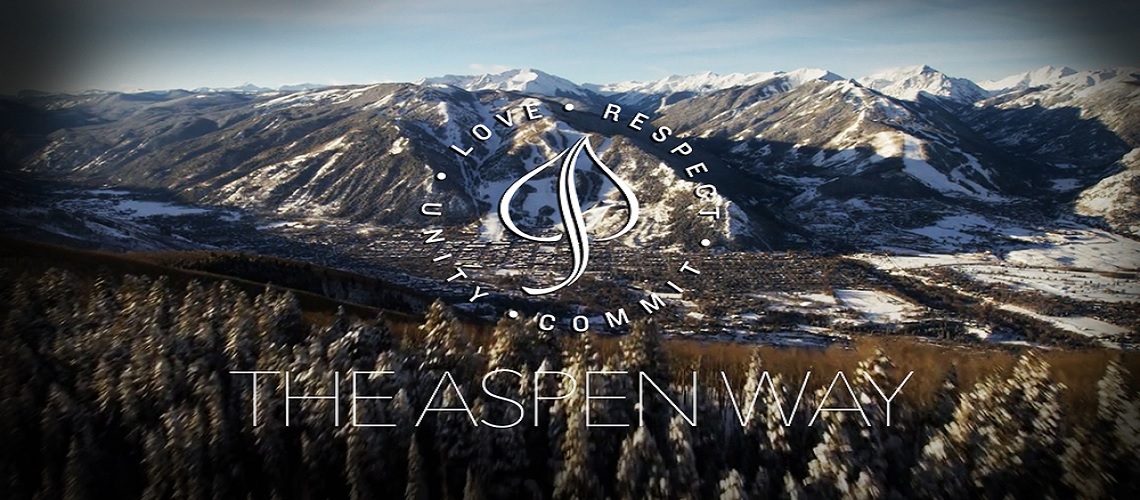 Challenge America partnered with Aspen Skiing Company and Snowmass Tourism to create a truly amazing experience for its military guests. This collaboration has produced a unique vacation opportunity that is affordable and accessible to military families, with three days of skiing and lodging for as little as $279 per person. Military Ski Week offers a full schedule of activities and events specifically designed for the military community, featuring:
- A discussion with Stacy Bare, Director of the Sierra Club Outdoors and Bronze Star recipient for his service in Iraq, at the Limelight Hotel in Aspen on Dec. 14 exploring the relationships between Nature, Value and Duty.
- "A Rocky Mountain Christmas: A Tribute to John Denver" concert at the historic Wheeler Opera House in Aspen on Dec. 15, featuring Mack Bailey, Chris Nole and Mollie Weaver, and holiday favorites like "Silver Bells" and "Silent Night," as well as John's own "Christmas is for Cowboys," "Noel, Christmas Eve," and "The Peace Carol."
- National Military Sisterhood Summit on Dec. 17-18 to launch the Military Sisterhood Initiative, in partnership with Women Injured in Combat (WINC). This Initiative aims to forge a national peer support network of female veterans to combat the rising suicide rates among women who served.
Ultimately, this event offers the military community an affordable opportunity to experience the Aspen Idea, which strives for the integration of mind, body and spirit. This unique experience will no doubt spark new lifelong friendships, rekindle old relationships and fuel new or renewed passions for skiing and community engagement.
For more information and to make reservations, visit militaryskiweek.org.
Share This Article