NSAA Hires New Editor-In-Chief For NSAA Journal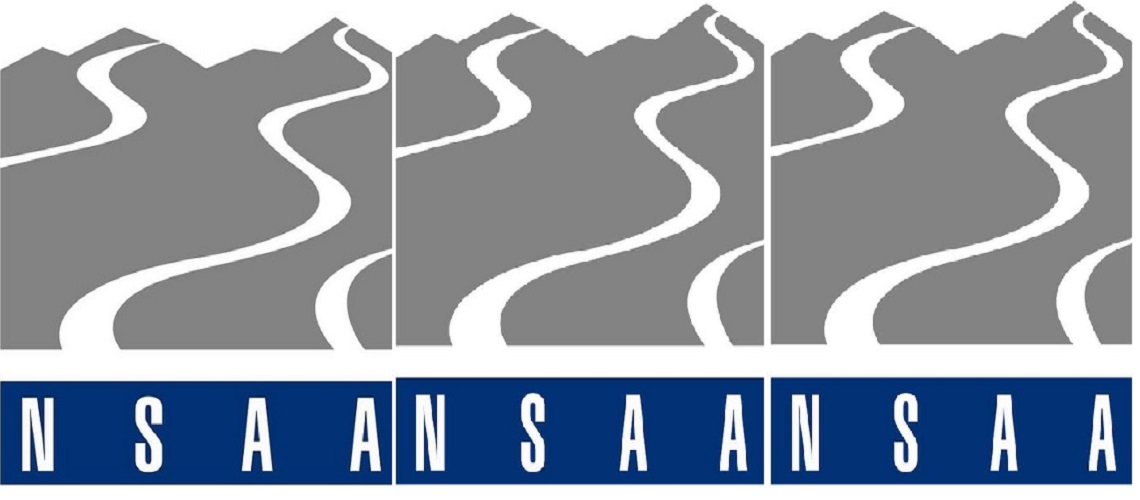 The National Ski Areas Association (NSAA) announced that Heather B. Fried has been named the Editor-in-Chief of NSAA Journal. Fall19 will mark Fried's first issue at the helm of association's publication. She will work to increase the reach of NSAA Journal by creating content that will both educate and engage the NSAA membership.
Fried brings nearly 15 years of journalism and publishing experience to the association, including roles with both consumer-focused and industry trade publications. She most recently served as the Managing Editor for Mountain News/OnTheSnow; there, Fried managed a team of global editors and oversaw content, distribution, SEO and analytics for North America. She has also held editorial positions within New Hope Natural Media and National Business Media.
"I'm thrilled and honored to be joining NSAA," Fried said. "I feel fortunate for the opportunity to grow my career in this outstanding industry, and am looking forward to serving our membership while getting to know the people who make skiing magic happen every day."
Fried will bring her journalism and digital marketing skills, as well as her passion for the outdoors, to NSAA's stalwart publication, and will be vital to cultivating NSAA Journal's digital presence. An avid skier, hiker and yogi, Fried resides in Longmont, Colo., with her husband, Eric. Please connect with her at hfried@nsaa.org to pitch stories for upcoming issues.
Share This Article