Norwegian Ski Association Invites Participants To International Female Seminar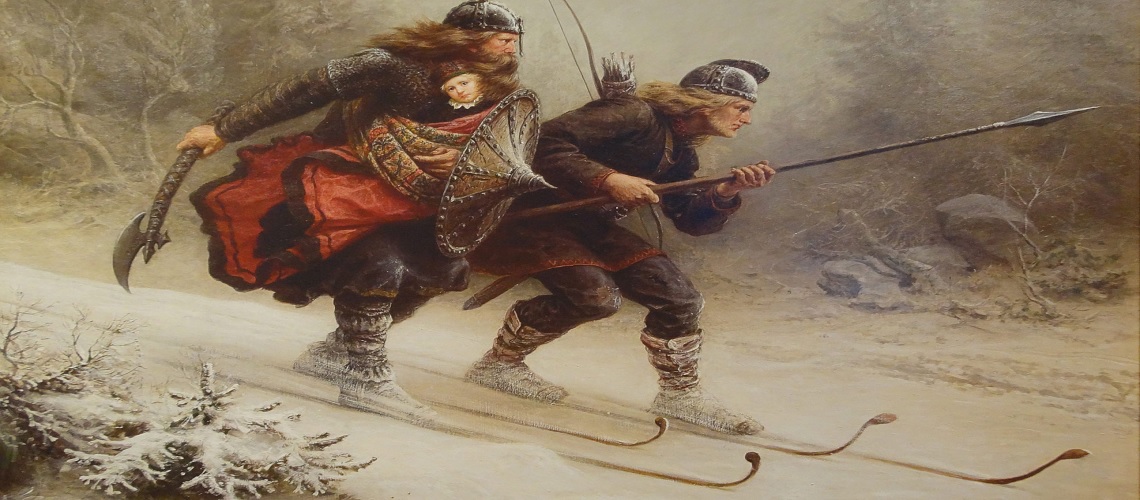 The Norwegian Ski Association cordially invites all females involved with coaching or sports administration to the first "Ski Leaders of Tomorrow International Female Seminar", taking place in Oslo from 13th to 15th September 2019.
In February 2018, the Norwegian Ski Federation started a strategic, sustainable development programme called "Ski Leaders of Tomorrow". The three-year programme offers the 25 participants a personal mentor. Mentors are senior managers offering their strong skills and experiences from sports and leadership on an international level. The main objective of the programme is to develop more women in elite coaching and executive sports management.
25 motivated women from upcoming coach or management roles have been appointed to the Norwegian programme last year. Now they are all eager to meet with international counterparts and learn from international views.
The seminar programme will feature presentations and keynote addresses from Marit Bjørgen, the most decorated Winter Olympian of all time, FIS Secretary General Sarah Lewis and Claus Ryste, Sports Manager Alpine in the Norwegian Ski Association. Further time will be dedicated to networking.
The seminar and accommodation at Scandic Holmenkollen Park Hotel are for free, so that participants only have to cover their airfare to Oslo Gardermoen.
Participants can register until 15th August here:
https://response.questback.com/isa/qbv.dll/ShowQuest?QuestID=5367446&sid=rWvsAIN1iC
Share This Article