Norway's Ski Association Appoints Oistein Lunde As New General Secretary From 1 November 2022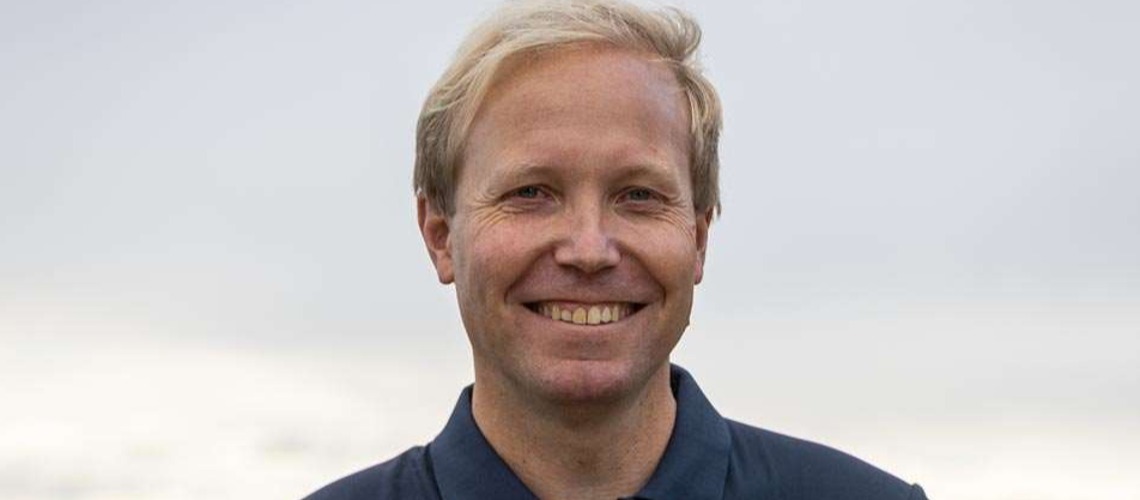 The Ski Board has constituted Øistein Lunde as general secretary from 1 November and until a new general secretary is employed and permanently in place. Lunde has worked in the ski association since 2007 in various roles, as event consultant, special advisor and as department head/organisation manager from autumn 2019.
"We are very pleased that Øistein accepted the role of Acting General Secretary. Øistein knows the Norwegian Ski Association well over many years and is knowledgeable and experienced", said ski president Tove Moe Dyrhaug.
The 43-year-old from Gjøvik is a trained economist and has broad experience from several professional areas in the joint functions of the Norwegian Ski Association. He knows the organization well both centrally, in the branches and at circuit and club level.
Lunde has been involved in skiing for most of his life, including as a coach, organizer, TD and various positions of trust in the club before starting in NSF.
"I thank you for the trust from the Ski Board, and look forward to new tasks in the future", said Lunde.
Share This Article