Norrona Expands Lightweight Hike And Freeride Mountain Bike Collections For Spring/Summer 2023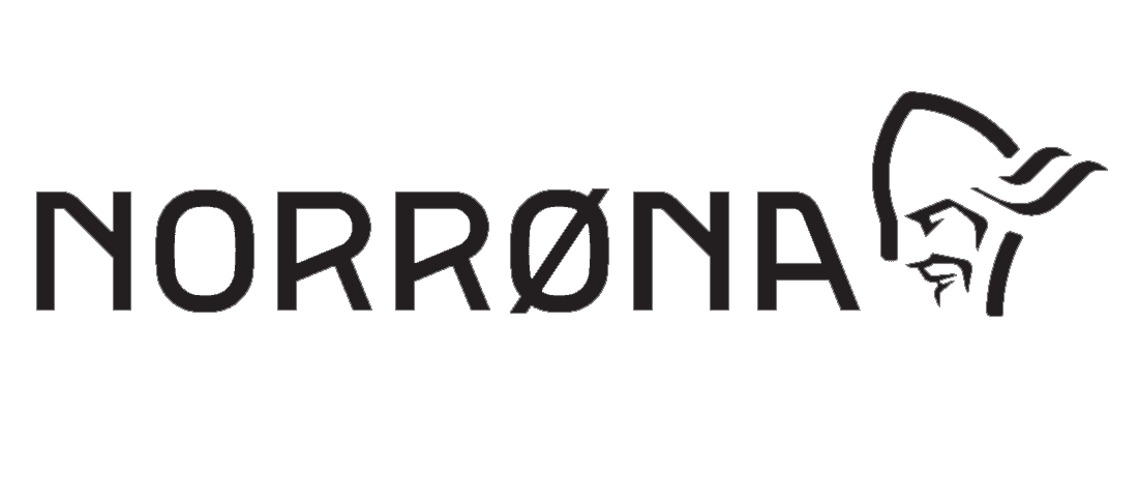 Norrøna, the four-season Norwegian outdoor brand known for its sustainably built, premium outerwear, announces all-new purpose-built products for Spring/Summer 2023. Norrøna builds on the success and momentum of its falketind, svalbard and fjørå collections with sustainably built additions for hiking, mountain biking and everyday wear. In 1929, Jørgen Jørgensen, a Norwegian outdoor enthusiast, set Norrøna's bearing: to search for the best in technical advancements, to create the ultimate in performance product. Today, four generations later, Norrøna is still a privately-held and family-operated company based in Oslo, Norway, seeking to redefine the meaning of fit, function and finish in sustainably sourced and built technical outerwear.
"Every new product Norrøna releases is developed to meet our standard of excellence of integrating innovative and sustainable materials, a technical and comfortable fit and uncompromising durability and functionality, all while following our design ethos of Loaded Minimalism," says Norrøna CEO Jørgen Jørgensen. "Through our products, we are excited to be able to continue supporting adventures in nature on foot, bike and skis."
New hiking products for Spring/Summer 2023
falketind Power Grid Hood

($199) for men and women.

The falketind Power Grid Hood is technical, lightweight fleece designed to provide functional insulation, made with highly stretchable and comfortable Polartec Powergrid. The fleece features sweat wicking properties for a fast dry time and a fitted hood that can fit underneath a protective helmet.
falketind Econyl70 28L Pack

($199) one size.

Made with 100% recycled ripstop Nylon for extreme lightweight durability, the falketind Econyl70 28L Pack was specifically developed for year-round hiking and mountaineering. This highly functional pack is loaded with storage and designed with easy accessibility in mind.
svalbard Flannel Shirt

($169) for women.

Designed for hiking but perfect for all outdoor adventures, the svalbard flannel is inspired by the nostalgia of the classic flannel shirt but loaded with technical features. Key features include reinforcements at the elbows and shoulder for durability, two-way adjustable buttons at the wrist, two snap pockets on the chest and a zippered side pocket for valuables.

svalbard Mid Cotton Pants

($199) for women.

A lighter version of the bestselling heavy-duty pants, the svalbard Mid Cotton Pants offer full outdoor functionality in a lighter weight package, with a traditional and causal look. The pants are made with 75% organic Cotton and 25% recycled Polyester with stretchy Flex1 reinforcement on knees and seat for extra comfort and protection.
New mountain biking products for Spring/Summer 2023
fjørå Gore-Tex Pro Series

for men

: Jacket

($649),

Pants

($599),

Shorts

($399).

The fjørå Gore-Tex Pro Series was purpose-built for riding in the toughest weather conditions. The entire collection features the Gore-Tex Pro Fabric for ultra-light durability, total waterproofness, complete windproofness and optimized breathability for managing moisture and body temperatures when riding. Key features of the jacket include knuckle protectors that can be hidden when not in use, a rain channel on the hood for water redistribution and reflective logos for safety. Key features of the pants include reinforced fabric on seat and ankles, zippers along the calf for a more tailored fit and multiple pockets for bike tools or energy bars. Key features of the shorts include an over the knee fit for extra protection and reinforced fabrics in seat and base of shorts for rip free longevity.
fjørå Econyl195 18L Pack

($249) unisex.

The fjørå Econyl195 18L Pack is a versatile biking pack that is primarily constructed with durable 100% recycled ripstop Nylon fabric which has undergone years of testing in the harshest weather conditions. The pack uses 100% recycled Polyester mesh in all interior surfaces that touch the skin for extra breathability as well as recycled foam and sustainable zippers as part of Norrøna's commitment to using recycled materials and fibers.
fjørå Econyl195 6L Hip Pack

($149) unisex.

Weighing in at an incredibly light 800 grams, the new hip pack features a spacious main compartment for water storage and adjustable straps around the waist for a custom fit. Key features include two zipper side pockets for easy-to-reach storage of bike tools and nutrition and a concealed key hook to keep valuables safe.

In addition to the collection expansions for 2023, Norrøna is launching its first trail running specific line: the senja collection. The all-new assortment features trail running inspired products made with innovative and sustainable materials, designed for light and fast adventures in the mountains. The collection is highlighted by a running vest featuring fully recycled fabrics and a packable Gore-Tex Active jacket, among other trail running focused products.
For more details on the senja collection, please visit https://www.norrona.com/en-GB/highlights/collections/senja-trail-running/.
For more information on the all-new collection launching in Spring/Summer 2023, please visit www.norrona.com or contact Rob Steffens at rob.steffens@rygr.us.
Retailers can preview the Spring/Summer 2023 assortment and schedule a line showing with the following sales contacts:
- Key accounts/General inquiries/Business development – Adam Chamberlain at adam.chamberlain@norrona.no.
- Rocky Mountains, Intermountain West – Ian Decker at ian@blackdogsalesgroup.com.
- Pacific Northwest – Tyler Haasch at tyler@summitsalesnw.com
- Northeast – David Nihan at bluebirdsalesgroup@gmail.com
- Canada accounts – Ryan Letchford at ryan@wabisabisales.com
Share This Article