Nominations For The 23rd International Matteo Baumgarten Award Open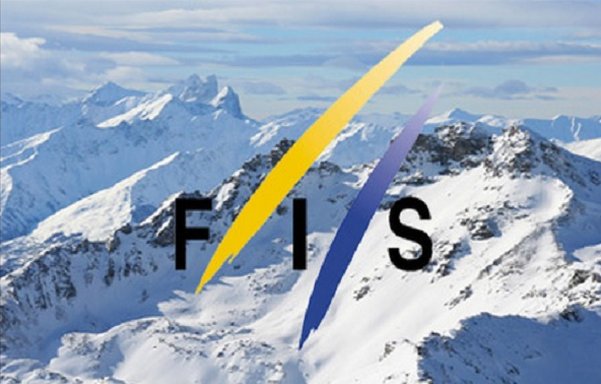 he International Matteo Baumgarten award recognises athletes who, while competing at the highest level, have also made the decision to complete their higher education. The award, now in its 23rdyear, has seen winners such as Ilka Stuhec (SLO), Tanja Poutiainen (FIN), Tina Maze (SLO), Bernadette Schild (AUT), Marco Odermatt (SUI) and Ramon Zenhäusern (SUI).

As well as having prestigious winners, the award holds significance for the family of Matteo Baumgarten and FIS family. For the family the award is a way to commemorate their son Matteo Baumgarten, whose life was tragically cut short. For the FIS family, it is one the key ways to encourage long-term athlete development.
For the last 23 years, the International Matteo Baumgarten Award has been an event of distinction and humility. In 1996, the Baumgarten family suffered the tragic loss of their son Matteo Baumgarten in a car crash. He had shown great promise as future World Cup Alpine skier and balanced his strong training regime with a determination to succeed in his education and studies.

The loss of such a promising athlete and beloved son motivated the Baumgarten family to remember their son by recognising those who share his life's path. The International Matteo Baumgarten Award recognises a young Alpine Skiing athlete who seeks to achieve great success not only in his/her sport but also in education.

The Baumgarten family would like to warmly thank all the National Ski Associations and the nominees for participating in this year's award.
To enter, the eligible nominees need only to contact their National Ski Association (NSA). Each association can put forward up to three athletes and nominees are eligible from any of the six FIS Olympic disciplines. The deadline for nominations is the 28th February 2019.

To help nominees further a full information sheet has been prepared and can be downloaded from the link below:
Share This Article