No New Year Fireworks At The Wilder Kaiser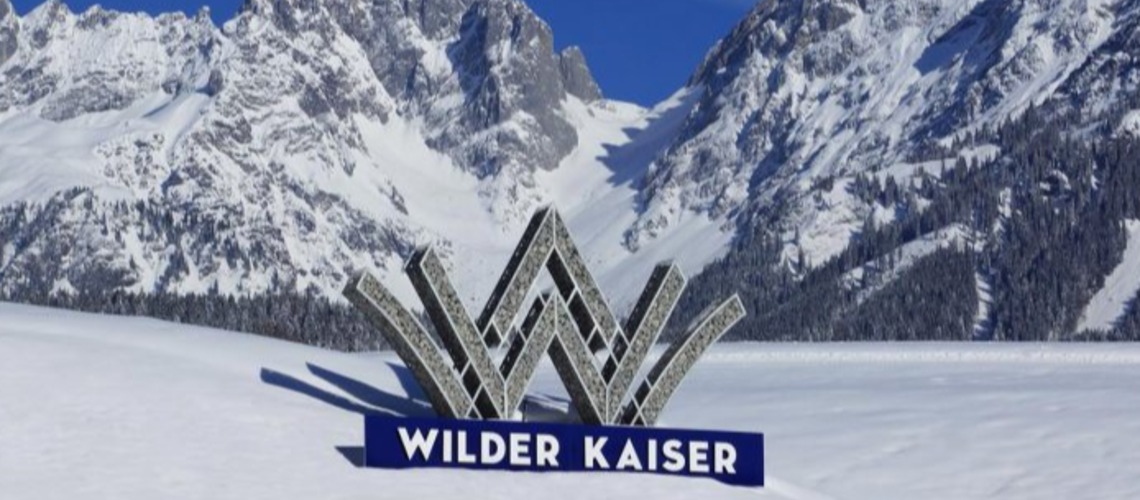 So far the motto has been: New Year's Eve is celebrated three times at the Wilder Kaiser! The first time on December 30th at the traditional New Year's Eve in Scheffau, then of course at the turn of the year on December 31st in all locations and not to be forgotten: The New Year's sound fireworks on January 1st in Söll or at the New Year's fireworks in Ellmau in the evening.
We are more than ready for a happy new year, is beyond doubt. But one thing will be completely different on this New Year's Eve: There will be no official fireworks in the four imperial villages of Ellmau, Going, Scheffau and Söll. Until now, the tourist association organized the colorful bang, but it has now decided, together with the municipalities, to do without pyrotechnics completely.
" We have been playing with the idea of ​​permanently avoiding New Year's Eve fireworks for a long time. This year the time was ripe for it, even if the main reason for this decision was not the corona crisis, but the protection of nature and wildlife on the Wilder Kaiser. In our S trategy 2024, we are committed to sustainability across the board, as it is only the next logical step . Fireworks are a short pleasure, but they pollute meadows and forests, frighten animals, and pollute people and the environment with noise and fine dust. Here we want to go other ways ", said TVB managing director Lukas Krösslhuber about the decision against official fireworks at the Wilder Kaiser.
Although one has no influence on private fireworks , Krösslhuber hopes that many will follow the example of the tourism association. "I already have feedback from some hotels that absolutely welcome our decision and will also not shoot any fireworks," said Krösslhuber about the initial reactions to the advance. "The more hosts and private households celebrate the turn of the year on the Wilder Kaiser without firecrackers , the better."
How - or better: with how many other people - New Year's Eve will be celebrated in Austria this year has not yet been determined, but one thing we do know: It will be smaller, finer and more contemplative than usual - the perfect chance with loud and to break outmoded traditions such huge fireworks and into a new, sustainable re going s age.
Share This Article