Nidecker Group Hires Tom Wilson-north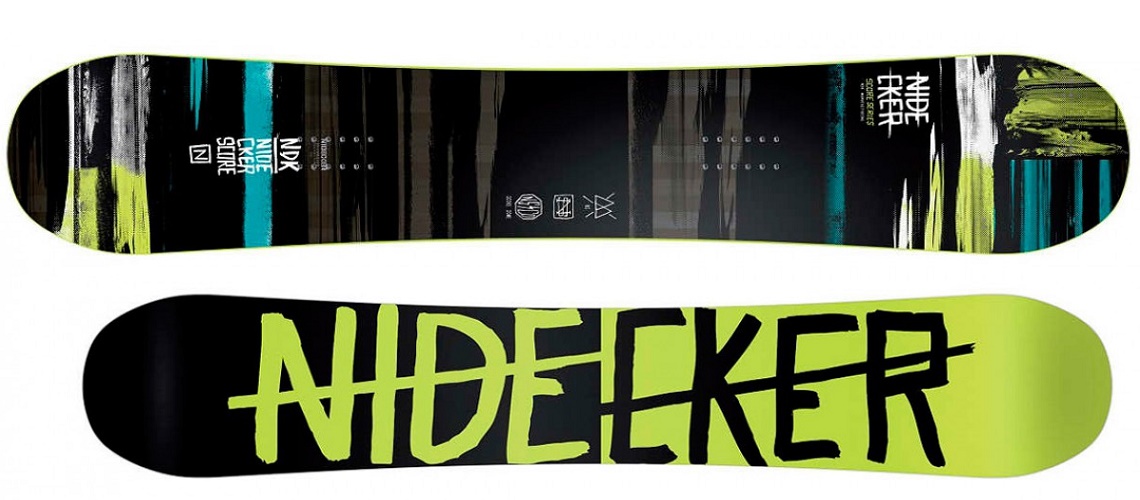 Nidecker Group are pleased to announce the latest addition to the expanding operations team to support the Group's continued growth. Tom Wilson-North joins in the brand-new role of Digital Transformation Manager and will work across the global portfolio of Nidecker Group brands and brand partners.
Tom ran legendary freeride snowboard shop Zero G in Chamonix, France since 2006 where he grew the shop's snowboard business and implemented a successful multi-channel strategy. For the last decade he's been Senior Snowboard Writer at Boardsport SOURCE, a key adviser to Protect Our Winters Europe and the head of the illustrious ISPO Award Snowsports Jury…while still snowboarding as much as he can.
As Digital Transformation Manager, his role will be to streamline customer experience which will allow the Group to better serve clients in areas of sales, digital, warranty and customer service.
"Having bought and sold literally thousands of Nidecker Group products over the years I have a clear understanding of the modern snowboard consumer, as well as ways to improve the shop, dealer & brand process. The context of the marketplace, both online and off, is changing faster than ever and I feel I will be able to really help this modern, planet-friendly business fine-tune their already successful brand experiences", says Tom.
"We got to know Tom through his excellent work in the industry at Zero G. And it was during a dealer splitboard trip to Austria together that we realized we shared a common view of the continuing and developing inter-relations between shops, distributors and brands. Tom's experience at the dealer level will help us continue to exceed consumer expectations, and his understanding of digital business will help us thrive and expand into the eras ahead", commented Nidecker Group's CSO Cedric Nidecker.
Share This Article