News From FIS Event Organisers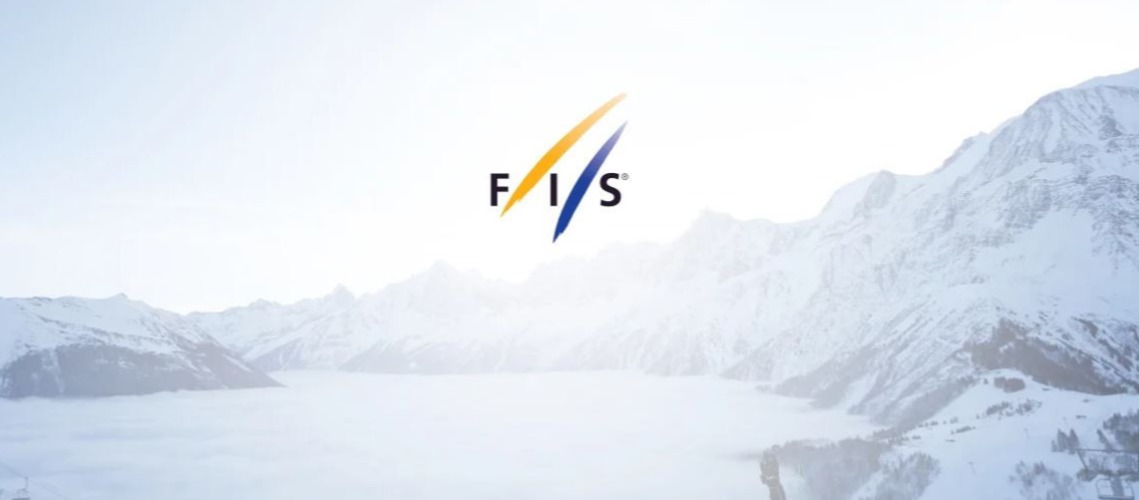 "For me is a privilege working close to Eduardo and benefit from his experience. It is really nice to come back home, to the ski resort, which made me grow, first as an athlete in Alpine Skiing and later, in sports management", Rienda said of her appointment.
In her active career as a skier of the Spanish Royal Winter Sports Federation (RFEDI), Rienda Contreras achieved six World Cup victories, all in giant slalom. Her victories in 2005 were the first Spanish World Cup victories since Blanca Fernández Ochoa in December 1991.
She has since served as the President of the Consejo Superior de Deportes and Secretary of State for Sports of Spain, which is the highest sport position at the Spanish Government, from June 2018 to January 2020.
In cooperation with the Spanish Ski Association RFEDI, the resort of Sierra Nevada play an active role as Organisers of FIS World Cup events and hosted the FIS Freestyle Ski and Snowboard World Championships in 2017 . Sierra Nevada also played host to the 2015 Winter Universiade in the disciplines of Alpine Skiing, Snowboard and Freestyle and held many events on the national and FIS level in the three disciplines.
Stefan Marx © OC Oslo
Stefan Marx is the new Holmenkollen Skifestival CEO
German-born Stefan Marx has been chosen as the new CEO of Holmenkollen Skifestival AS, the company hosting the international sports events at Oslo's Holmenkollen venue. The 50-year-old has long-standing experience in the business world and in international events in management, marketing and communications roles and has volunteered at the Holmenkollen events for many years.
Marx, who has lived in Norway for the past 23 years, takes over the position from Kristin Vestgren Sæterøy who has held the position since the company was established in the spring of 2014.
"It is with great respect and humility that I will now take on the dream job at Holmenkollen. I have been a volunteer during the Biathlon World Cup for several years and I am really looking forward to now being at the helm. Holmenkollen Ski Festival has grown to become one of the best organisers in Norway, yes perhaps the whole world, and with a world-class team and volunteer apparatus, I come into a well-functioning and well-established organisation. At the same time, I believe that I have a lot to contribute and I look forward to developing Holmenkollen Ski Festival and the event portfolio for the company further", says Marx.
Share This Article