New Snow Depth Measurement From ARENA SmartSnow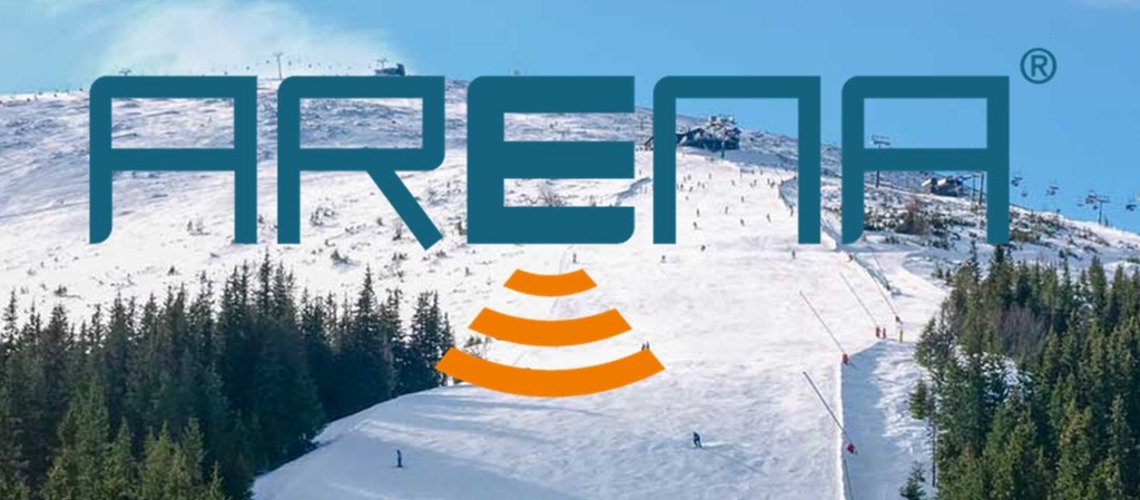 Precise, stable and versatile - with the new snow depth measurement from ARENA SmartSnow, the snow depth can be measured in the entire ski area with maximum precision and stability. The measurement results are displayed as a 3D image directly in the snow groomer and can also be used as a guide in poor visibility due to their high level of detail.
ARENA SmartSnow takes snow depth measurement to a new level! With the latest antenna technology, the most stable measurements in the centimeter range are possible, which can be displayed in real time in our virtual control center - the PistenManager - using 3D visualization. And that no matter whether in the office or directly in the snow groomer.
With maximum precision and stability, snow groomer drivers can detect and immediately compensate for snow shortages and excess snow in real time. The detailed depiction of the ski area in our PisteManager also makes it possible to use ARENA SmartSnow as an orientation aid in poor visibility conditions. This ensures a complete overview of the snow conditions and orientation on the slopes at all times and in all weathers, which not only saves time but also important resources!
Inspired by drivers, developed for drivers - with the compact and uncomplicated snow depth measurement from ARENA SmartSnow, resources are always used as efficiently as possible and at the same time employee satisfaction and safety on the slopes are improved.
Share This Article