New President Of The Board Of Directors For Sportbahnen Atzmannig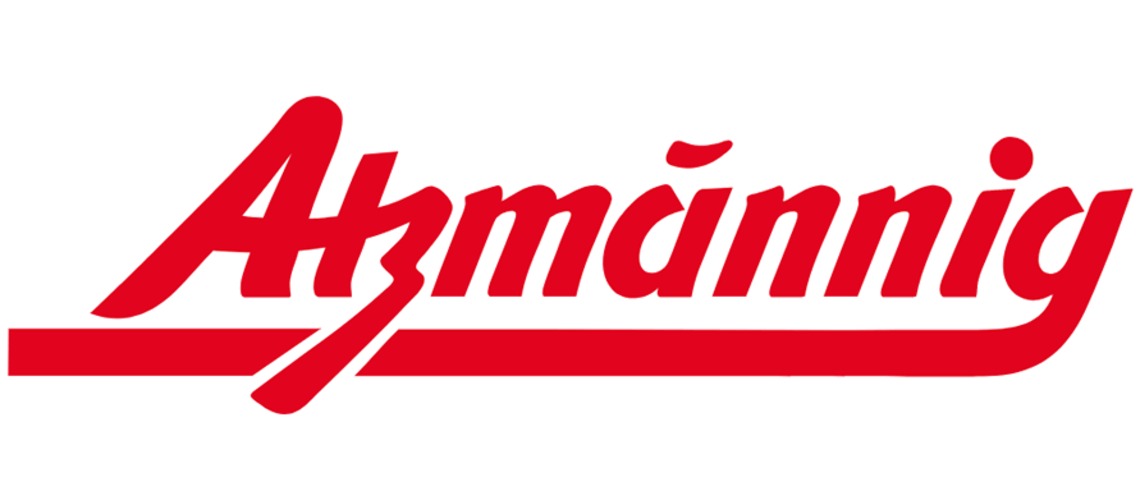 At the 59th Annual General Meeting, the shareholders elected Claudia De Boni as the new Chairman of the Board of Directors of Atzmännig Sportbahnen AG. She succeeds Dr. Thomas Lüthy, who announced his resignation after 14 years as Vice Chairman and 7 years as Chairman of the Board of Directors. The company wishes him all the best for the future and thanks him warmly for his many years of service.
Claudia De Boni lives in the Hinwil district and is a public prosecutor at the public prosecutor's office in the canton of Zurich. As early as 2015, she was Vice President of the Board of Directors and was committed to the success of the Atzmännig sports railways. "It's nice that the shareholders have placed their trust in me. And I am very happy to be helping to shape the future of Atzmännig now as chairwoman of the board of directors. This is really an extraordinary place - a leisure paradise for all generations in summer and winter. As I come from the Upper Lake Zurich region, I like to spend time in nature and do a lot of sport, Atzmännig has always been a matter close to my heart. I also see great potential in the further expansion of the offer, for both private and corporate events, "says De Boni.
As in the previous year, the General Meeting took place without shareholders due to COVID-19. A fact that is characteristic of this financial year, which was anything but ordinary. In spring 2020, after a lack of winter business and the imposed lockdown until June 6, 2020, operations were idle for almost half a year. In return, the Atzmännig sports railways recorded a peak in bookings by individual guests from all over Switzerland, especially in midsummer - despite strict Corona measures. The successful summer season is not least thanks to the tireless efforts of all employees. The officially ordered restaurant closings and the restriction of the gastronomic offer to take-away from the end of December 2020 caused further losses in sales.
Taking into account these undoubtedly difficult circumstances, the Atzmännig sports railways were able to achieve a thoroughly acceptable operating result. This gives the board of directors and management confidence for the coming season and the future of the leisure paradise. Expressed in numbers, it looks like this:
Total operating turnover (excluding properties) CHF 3'700'843.32

Year-on-year comparison: CHF 5,160,681.07

EBITDA: CHF - 85,263.05

Year-on-year comparison: CHF 697,235.97

Depreciation: CHF 538,185.40

Year-on-year comparison: CHF 603,328.40

Extraordinary income: CHF 332,151.05 (short-time working and insurance compensation)

Year-on-year comparison: 0.00

Annual result: CHF - 193,289.21

Year-on-year comparison: CHF 43,679.85
Share This Article