New Headquarters For Ski Association Of Japan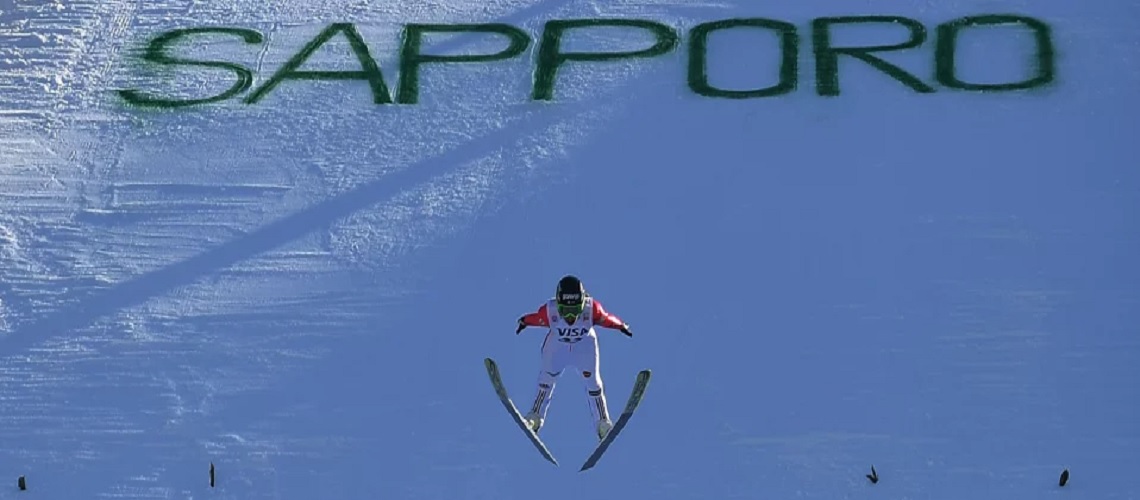 The Ski Association of Japan recently moved into new offices in the newly constructed building called "Japan Sport Olympic Square". The building is located directly in front of the Olympic Stadium which is currently under construction for the Olympic Games 2020 in Toyko.
The multi-story, state-of-the-art facility is now also home to the Japanese Olympic Committee and Japan Sport Association and more than 60 national federations and sport related organisations.
Alongside the building, an open space has also been installed. Bronze statues of Mr. Pierre de Coubertin, and Mr. Jigoro Kanō, who is known as the "father of the Olympic Movement" as well as replica of the cauldron from Tokyo 1964, Sapporo 1972, and Nagano 1998 can be seen on site.
Share This Article