New Flights Open Up Spain's Premier Skiing Destination To British Holidaymakers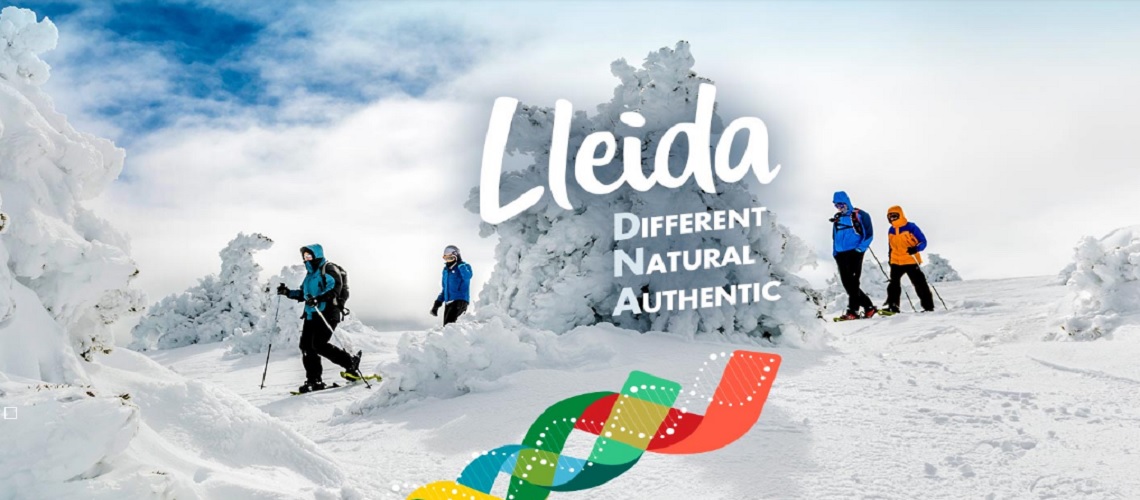 A new exciting option in the continent opens up to British winter sports enthusiasts this month, with the launch of a new direct service from the UK to the Lleida Pyrenees, one of the largest and most popular ski resort areas in Spain.
New direct service to the Lleida Pyrenees launches on 23 December
One of Europe's top winter destinations: 500 km of slopes, excellent snow quality, state-of-the-art facilities and 11 world class ski resorts
Skiing for all ages and abilities and more – from snowshoeing and dogsledding to igloo building, heli-skiing, skiing under the stars, ice climbing and even ice diving.
Launching on 23 December, the new seasonal service from London Stansted to the airport of Lleida is operated by Jet2 and is scheduled to run weekly every Sunday until 14 April.
Located in Catalonia, between Andorra and the French border, the Lleida Pyrenees is one of the country's top winter destinations, renowned for its state-of-the-art facilities, excellent snow quality and postcard-perfect mountain vistas. The region, well established domestically but lesser known in international markets, is home to nearly 500 km of slopes and 78 ski lifts, which have the capacity to transport up to 110,584 skiers per hour.
Catering to all ages and abilities and appealing to fans of both cross country and alpine skiing, visitors to Lleida Pyrenes can choose between 11 resorts. The privileged position of Baqueira Beret, the only ski resort in the country on the northern slope of the Pyrenees, allows it to enjoy abundant, high quality snow; at 2,751m, Boí Taüll is home to the highest slopes in the Pyrenees and was voted as the 'Best Ski Resort' in Spain at last month's World Ski Awards, the so-called Oscars of Skiing; at Tavascan, in the heart of Catalonia's largest Natural Park, thrill-seekers will find more adventurous, off-piste options such as freeride and extreme skiing; while resorts like Espot Esquí, Port Ainé and Port del Comte are distinctly more family-orientated, ideal for budding skiers.
But there is more to the Lleida Pyrenees in the winter than superb skiing, with fun-filled activities ranging from snowshoeing and dogsledding to igloo building, heli-skiing, skiing under the stars, ice climbing and even ice diving. In total, more than 120 companies operate in the region, ensuring there is something for everyone.
A mix of eclectic local cuisine and lively après-ski atmosphere offer plenty of reasons to not have to leave your ski resort – but visitors can go beyond this winter wonderland and immerse themselves in the region's rich cultural heritage. The Lleida Pyrenees is home to two UNESCO World Heritage Sites: the Romanesque Churches of the Vall de Boí, protected as "the largest concentration in Europe of Romanesque art", and 16 archaeological sites whose cave art forms part of "the largest group of rock-art sites anywhere in Europe".
The Lleida Pyrenees has the capacity to host over 26,000 overnight visitors. Conveniently accessible from the new Lleida Airport, accommodation options are full of character, ranging from hotels and campsites to apartments and rural guesthouses.
Share This Article