Mt. Hood Meadows Offers 'Downright Cheap' Lift Tickets For Off-Peak Time Frames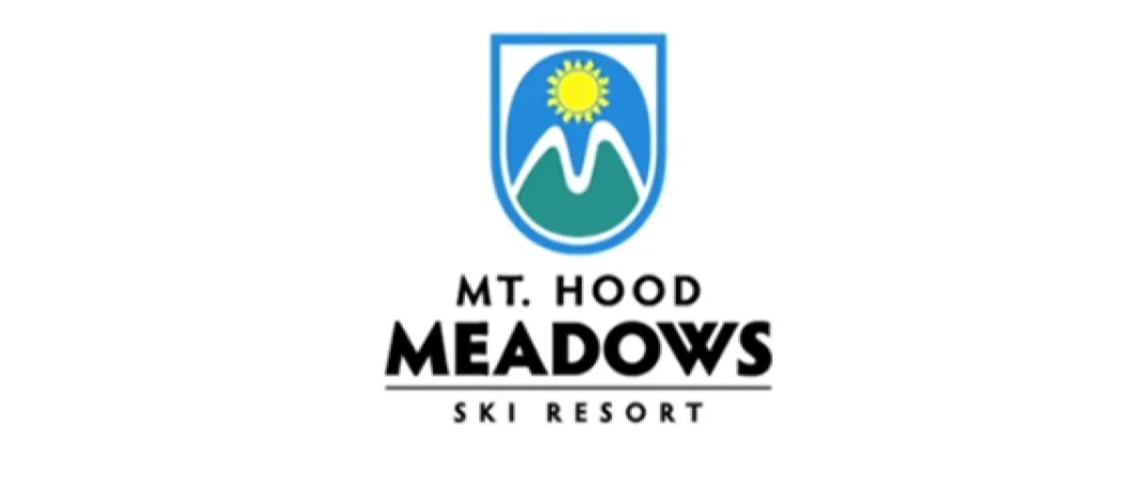 Mt. Hood Meadows is offering very affordable pricing for midweek and evening lift access. The resort has brought back the popular three-time midweek ticket for $199 - that allows three days of open-to-close skiing and riding, Mondays through Fridays (with the exception of Presidents Day) during the 2022-23 season.
These tickets are specific to one person and are not transferrable and represents a great deal, especially when Meadows offers night skiing and riding for hours and hours of riding fun. Meadows VP of Sales and Marketing Dave Tragethon describes the $199 three time ticket as, "A mini-midweek season pass for those whose schedules allow them to enjoy the mountain in a less crowded time frame at a very affordable price. The open to close access provides Monday - Friday riding and a full 12 hours of Wednesdays through Fridays when we have night skiing until 9 PM."
Meadows is also offering lift tickets for as little as $49 for 3 - 9 PM riding Wednesday through Sunday evenings which is a wonderfully affordable alternative even on weekends. Tragethon says these prices reflect Meadows' intentions to spread skier visits away from the busiest weekend day time frame to times when there may not even be a lift line, claiming, "Off-peak midweek and evening riding is the best when you have to bring a friend to form your own lift line!"
Toyota Presents Learn to Ride Nights at Mt. Hood Meadows
Toyota is the official Meadows Learning Center partner and is proud to present affordable learn to ride nights at the resort. Thanks to the partnership, Meadows is able to offer a two-hour evenings lesson for just $49 - and a progression ticket and equipment rental can be added for just $10 each. The lesson starts at 5 PM for first time or novice level skiers and snowboarders. The Toyota Learn to Ride lessons are offered Wednesday through Sunday evenings.
All of Meadows beginner terrain used for learn to ski and ride lessons is available at night, so those experiencing skiing and snowboarding for the first time access the same lifts and terrain as daytime lesson participants, but at a reduced cost.
For more information visit the resort website at SkiHood.com.
Share This Article