Motex Media Dates Now Confirmed For September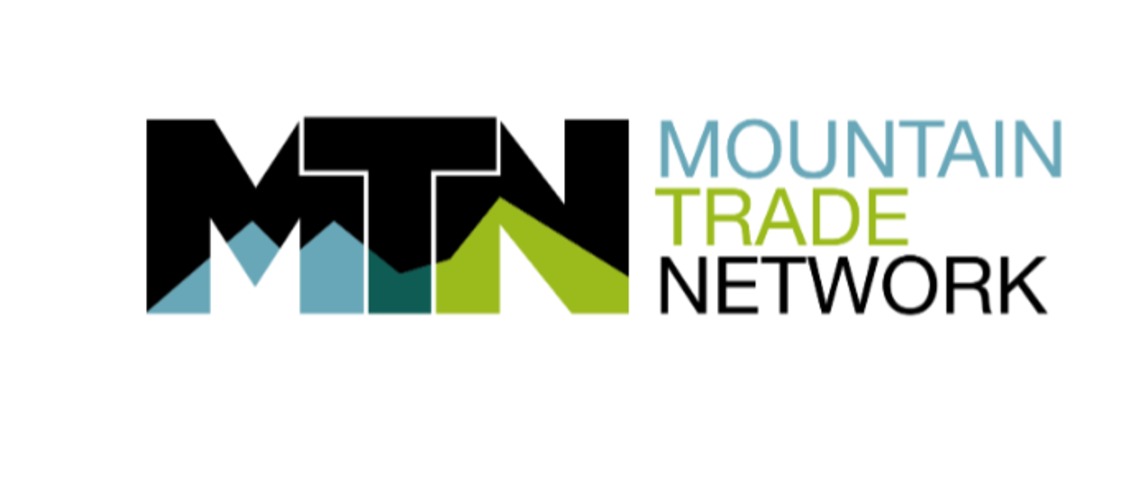 The specialist winter sports media platform, MOTEX Media has confirmed new dates during September to hold its virtual press events.

Connecting ski resorts, destinations, hotels and tour operators with journalists and editors, MOTEX Media initially scheduled July dates for its first event, but although many resorts expressed interest in participating, they indicated they required more time to prepare their winter programs.

This was something the organisers of MOTEX Media, The Mountain Trade network, suspected could happen due to pressures surrounding Covid-19 and summer resort opening, which so far has been going well, but has taken up more time and resources with resort teams.

Current schedule plan - September:

Week 1 (September 7-11) will see up to three presentations per day from resorts, companies and other organisations from the mountain industry. These presentations will be delivered virtually via zoom to a selected audience of media professionals and MTN members that have signed up.

Week 2 (September 14-18) will see all attendees of MOTEX Media able to pre-schedule one to one video meetings via the MTN platform, so media and presenting resorts and organisations can connect to discuss the developments and news for the coming year in more detail.

James Gambrill, founder of the Mountain Trade Network, said: "We always knew that July this year, with the circumstances we face, could be too soon for resorts to present their winter programs but we wanted to at least provide the opportunity to do that. We've had a fantastic response from the media who have subscribed to participate in the events and also assurances from destinations that they want to take part, but the overriding consensus was that September was better timing for them, particularly this year".

For any journalists that wish to sign up for MOTEX Media and haven't already done so, it's possible to do via this online form: ski-press/motex-media-sign-up

member.mountaintradenetwork.com/events/motex-media

Part of the Mountain Trade Network group MOTEX (Mountain Online Trade Exchange), MOTEX Media is designed to run virtual press events that enables journalists to hear the kind of news they need in a time when physical events aren't taking place.

Ski Press has been appointed as the media partner to help journalists sign up for the event.
The first MOTEX MEDIA event is planned for September with the first week set aside for presentations and the second for one to one meetings.
Share This Article