Monster Energy's Amaury Pierron Takes First Place At UCI Downhill Mountain Bike World Cup In Lenzerheide, Switzerland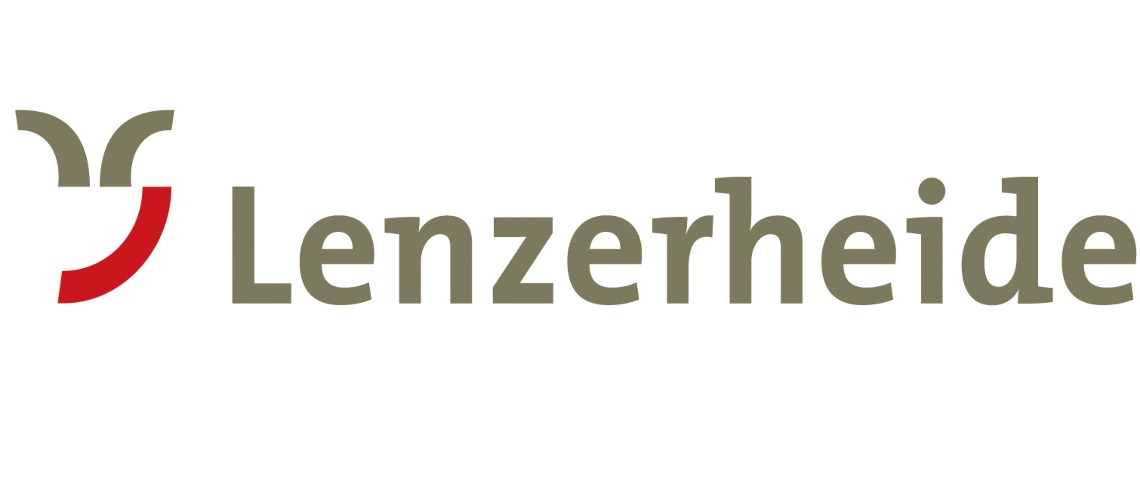 Keeping the wins coming! Monster Energy congratulates team rider Amaury Pierron on his victory in the Elite Men division at the 2022 Mercedes-Benz UCI Downhill Mountain Bike World Cup in Lenzerheide, Switzerland, on Saturday. In the season's fourth World Cup race, the 26-year-old from Brioude, France, completed the downhill course in 2:47.153 and defended his number one position on the 2022 Mercedes-Benz UCI Mountain Bike World Cup rankings.
In the Elite Women division, Monster Energy's Camille Balanche coasted into the finish in second place with an overall time of 3:16.170. In front of a hometown crowd, the 32-year-old from La Chaux-de-Fond, Switzerland, also retained her lead on the overall 2022 season standings.
Located at an altitude of 5577 feet, the legendary track at Lenzerheide, Switzerland, offers the highest elevation of the 2022 UCI Downhill World Cup season. Spanning 1.36 miles in length, the course offers technical and extremely fast-paced sections all the way to the finish line.
Monster Energy's Pierron came to Lenzerheide as the number one rider on the 2022 leaderboards. Plus, he had a score to settle: In 2021, the 'Flying Frenchman' almost clinched his very first World Cup win at Lenzerheide, but a crucial mistake in the final stretch of the race cancelled his plans. Now he was back for more.
Facing competition from American Dakotah Norton and Canadian Finn Iles, Pierron kept his composure and put on a flawless performance in the final race. With a finish time of 2:47.153, the French rider took the win and completed the course more than 1.4 seconds ahead of the next competitor.
"I felt good all weekend, and when you feel good you just have to go for it. I'm just super stoked!" said Monster Energy's Pierron upon finishing the Leogang race in first place.
The win at Lenzerheide continues a dominant season for Pierron, who has now won three out of four World Cup races and won the qualifiers at this race. The 'Flying Frenchman' started his 2022 campaign with consecutive wins in Lourdes, France, and Fort William, Scotland, before finishing the Leogang leg of the tour in fourth place. He remains in first place with 830 points – a whopping 274 points ahead of the next rider – on the 2022 Mercedes-Benz UCI Mountain Bike World Cup leaderboards.
"I'm so excited! I just went so hard. I really wanted to do a one-one [finish] with qualies and finals and I've never won qualies this year. I'm stoked to be consistent and have another win this season. The first turn was destroyed, I was like wow! I just had to keep it easy the first few turns and then turn up the throttle. I think the track was more technical this year," said Pierron.
In the Elite Women division, Monster Energy's Balanche came to Lenzerheide as the top-ranked competitor in 2022 season standings. Cheered on by an enthusiastic hometown crowd, she was looking to clinch her first career win on the challenging track and emerged from the qualifiers in first place.
But when all was said and done in the final race on Saturday, Balanche's strong performance earned her a 3:16.170 finish time, right behind Myriam Nicole from France in first.
Balanche was ecstatic about finishing in second place here at home amidst the deafening celebrations post-race. The Swiss track isn't her favorite so holding onto the overall series points and silver medal was almost as good as a victory this weekend.
"I am super excited. Obviously, it would have been better to win but I'm super stoked with second. My run wasn't perfect, so it was deserved. They did some good changes here and the track was more challenging, so I was happy this year. This was sick, thanks to the fans!"
On the strength of Saturday's second-place finish, Balanche remains in first place on the 2022 Mercedes-Benz UCI Mountain Bike World Cup leaderboards in the Elite Women division. She took the victory in Lourdes, France, as well as Leogang, Austria, and placed second in Fort William, Scotland. With 895 points on the board, she commands a 100-point lead on the next competitor.
Izabela Yankova of Bulgaria was fourth for the junior women and is starting to regain her form from earlier in the year when she took home the win in Lourdes. Loris Vergier landed in 8th for the Elite men, followed by Thibaut Dapréla in 10th, Danny Hart in 12th, Mark Wallace in 14th, Connor Fearon in 19th, and Troy Brosnan in 20th place.
What's next for Pierron and Balanche? Stay tuned when the UCI World Cup heads to Vallnord Pal Arinsal in Andorra on July 15 for the season's fifth race.
Share This Article