MND Snowmaking Division: New Commercial Successes And Improved Industrial Performance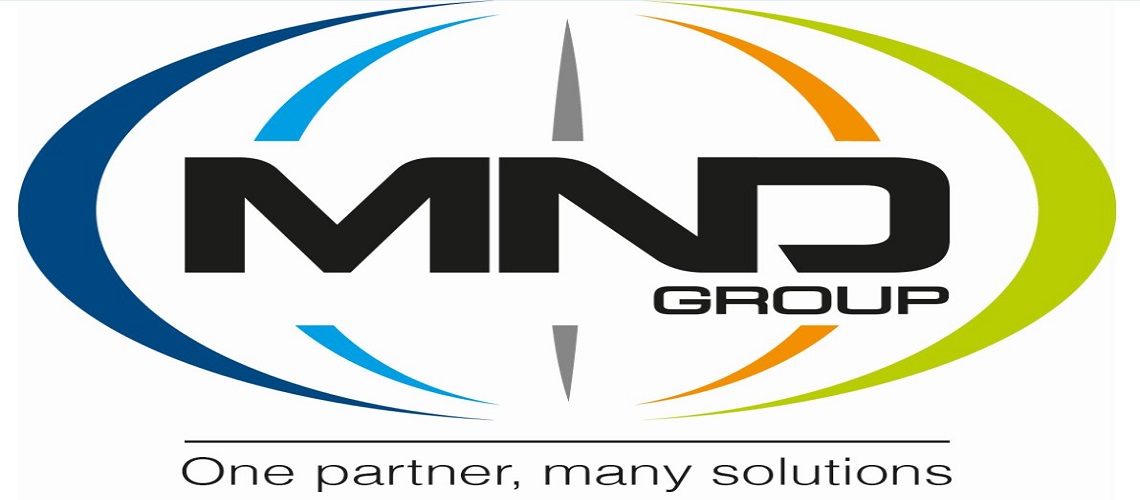 MND group, which specializes in snow-making systems for ski areas via its subsidiary SUFAG, has announced the signing of several orders for snow-making in numerous ski areas in France, Europe and Asia. MND's snowmaking department has also completed its new industrial organization at its Savoy location in Sainte-Hélène du Lac, which is now centralizing the entire design and production of snow guns worldwide.
7 M € of new orders from renowned international ski areas
After the group's activities after the health crisis in connection with Covid-19 were fully resumed, the snowmaking division's order book was again filled dynamically with firm orders from numerous ski areas in France, Italy, Austria, Switzerland and Japan.
In France, the ski resorts of La Rosière have renewed their confidence in the French manufacturer through a multi-year contract, Chamrousse for the expansion of their snowmaking network and Le Grand Bornand, a longstanding MND customer, for the purchase of further snowmaking systems.
In Europe, the technical snowmaking teams from MND will work in La Thuile and Campitello Matese in Italy, at Katschberg Bergbahnen, in Zell am Ziller and Fiss in Austria and in Ovronnaz in Switzerland.
Finally, in Japan, the Nippon Ski Resort Development (NSD) group contracted MND to build snowmaking facilities for Tsugaike Kogen and Kashiyamari in the Olympic Valley of Hakuba-Nagano.
These contracts, most of which will be carried out in the 2020/2021 financial year (which started on 1 July), amount to 7 million euros.
Improved performance and industrial capacity at MND's Savoie site
In recent months, MND has completed the complete re-grouping of its snowmaking department and its relocation to France to optimize logistical lead times, improve service quality through larger centralized inventories, and bring the production teams, project managers and design office together in one location.
"This complete integration of the snowmaking department is now in operation. It enables strategic deliveries to be secured by bringing design offices and workshops closer together, optimizing production costs and shortening the development and marketing times for new products. Finally, we are reducing our ecological footprint a minimum by limiting the flow of transportation between our various locations and with all of our suppliers and regional partners. We also work with all of our suppliers and regional partners, "said Vincent Douillet, director of the Snowmaking Division of the MND Group.
Energy optimization and environmental integration
MND works very attentively on the most important trends in environmental awareness and climate change to optimize the energy of the installed systems and optimize their integration into the environment.
As the world's first manufacturer to integrate the functionality for generating clean energy from snowmaking networks into its software for managing snow production, MND is actively pursuing the development of its know-how in the field of hydroelectric production. MND supports its customers and ski resort operators in their efforts to reduce their ecological footprint, in particular through solutions to optimize the installed systems.
Share This Article