MND: Construction Update For Detachable Chairlift - Waterville Valley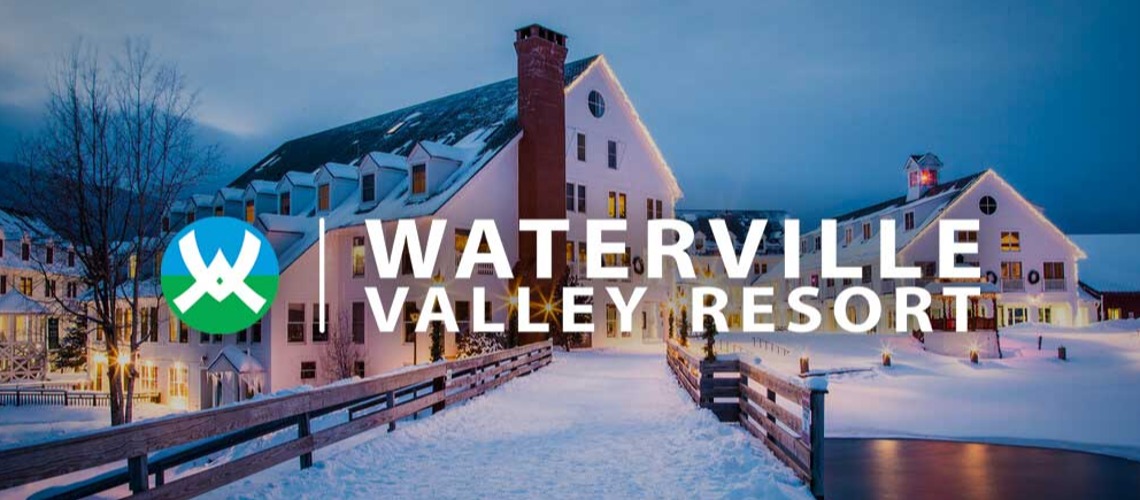 French lift manufacturer MND is currently working on its first detachable chairlift in the United States. Over the past few months, MND has designed, manufactured and installed this detachable 6-passenger chairlift for Waterville Valley Resort, which will go into service this winter. This construction is the first MND detachable chairlift in America.
The ambitious project involved dismantling the former White Peaks Express, a detachable chairlift dating from 1988. Once the lift was dismantled, crews on site built the station foundations before installing the bottom station, including the drive components.

In early August, crews assembled the towers and completed their foundations, while preparing for their heli-lift. Working with CHI Aviation and Waterville Valley Resort, the teams successfully installed 12 towers in 2 days, with some parts weighing 2.5 tons!

After the towers were installed, crews continued construction of the garage and finalized installation of the power station.

"We are very pleased with the overall progress of the project and the work done by the MND, Waterville Valley Resort, Falline Construction and CHI Aviation teams over the past several months. We are confident that our guests will enjoy the experience of this new detachable 6-passenger bubble chairlift, which represents a major investment in the continued improvement of our ski area infrastructure," said Tim Smith, President and CEO of Waterville Valley Resort.

Much progress is expected in the coming weeks, with major milestones:

•Final assembly of the Topstation
•Unwinding and tensioning of the cable
•Installation of the transmission at the drive station
•Electrical installation, finalization of the garage
•Installation of the Porsche Design seats
•Testing and calibration of the device
Share This Article